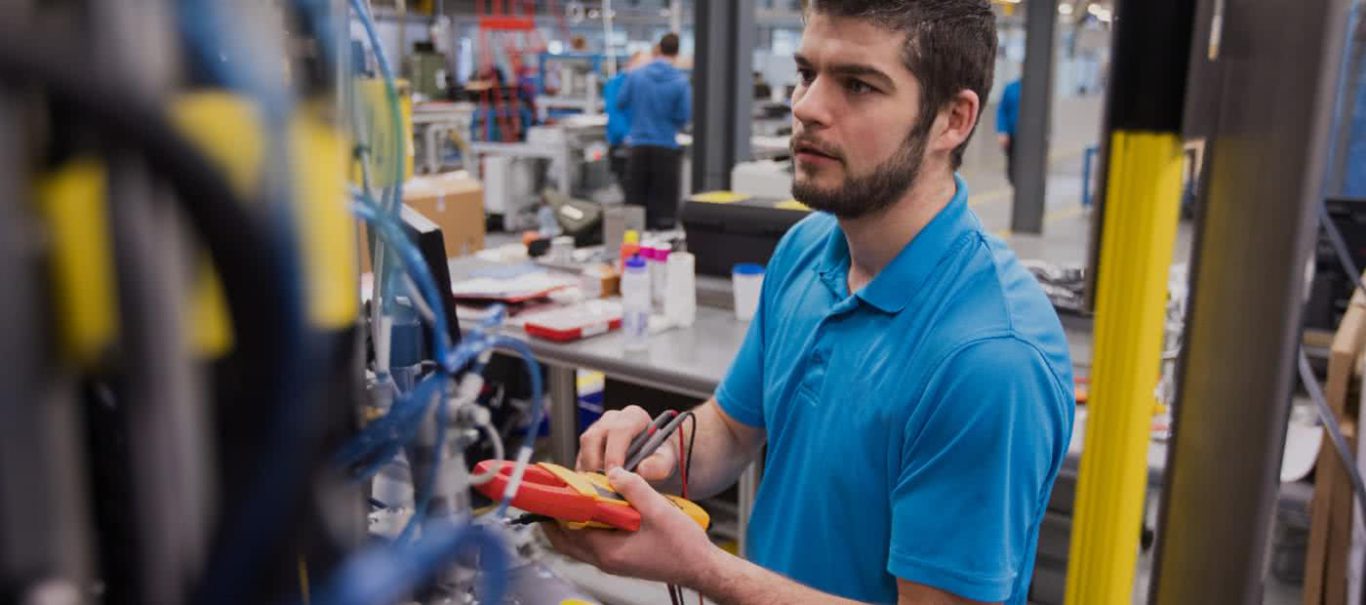 Case Studies
Automation
in Action
We've devoted the past 30 years to designing, building and delivering outstanding custom automation, build to print, and tooling solutions for some of the world's most advanced manufacturers.
Insight & Innovation
The Innovation Group at Modular have more than 30 years of experience in advancing production through automation.
Let's Talk
Tell us about your manufacturing challenge, and one of our senior engineers will be in touch to explore how we can help.
Contact Us