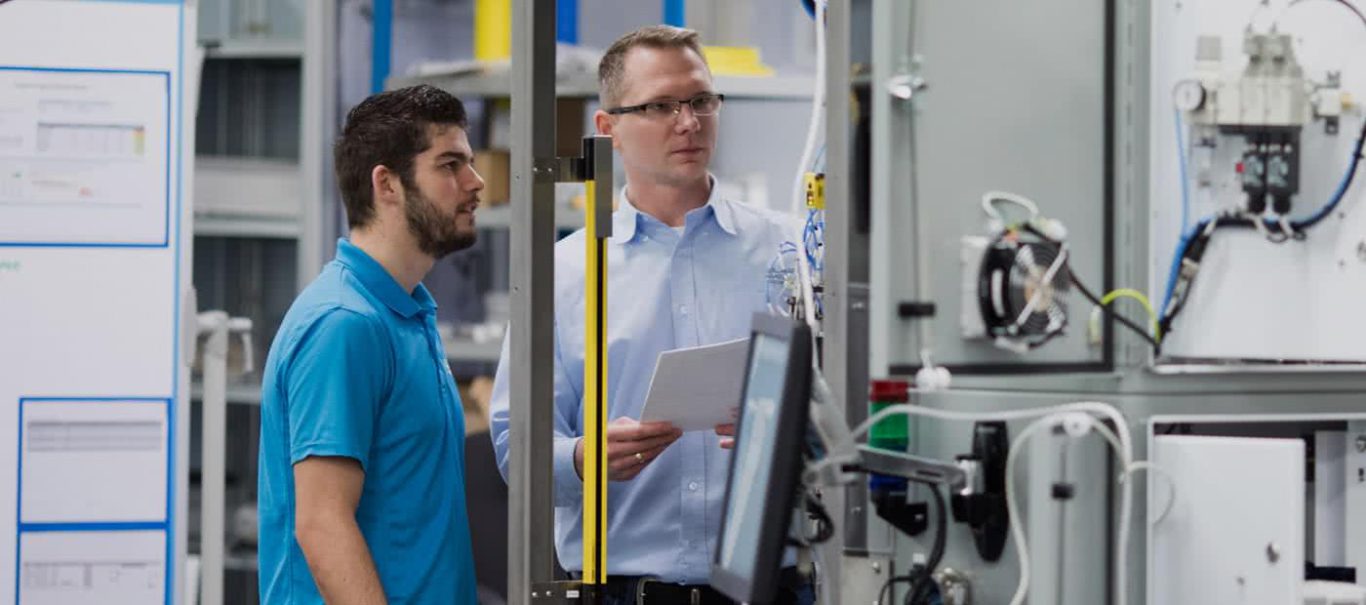 About
The Best
in Automation
Leveraging the power of automation to fuel innovation, productivity, efficiencies and progress.
We began in 1986 as a specialist tool and die provider for advanced electronics manufacturers who required precise, reliable tools. Today, we enable the world's leading medtech companies manufacture sophisticated, ultra-high quality, life-changing products, at scale. Leveraging the power of automation to fuel innovation, productivity, efficiencies and progress.
Our promise is to always, always deliver. The right solution, working perfectly, totally reliable. Every time. In 30+ years we have never failed a customer. No matter how difficult, no matter how complex. Automation is not easy, but with the right team, passion, and unshakable perseverance, we believe everything is possible.
We always, always deliver.

In 35 years we've never not delivered, never let a customer down, and we believe that's a reputation worth fighting for. Our customers have the reassurance that right from the start our talented and dedicated team of 170+ engineers will go the extra mile to make it happen.
- Vivian Farrell, CEO, Modular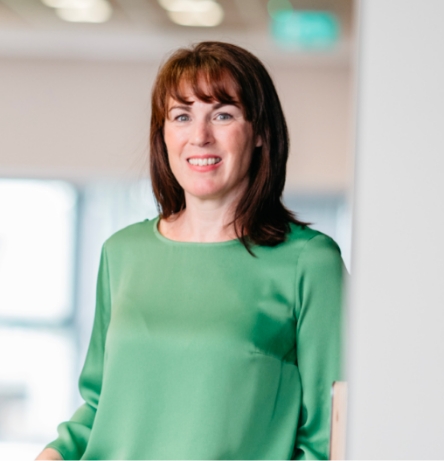 The Modular Story
1986

Established as a tool & die provider

In 1986, visionary engineer Ron O'Brien founded Modular Automation as a specialist tool and die provider for advanced electronics manufacturers. Modular quickly outgrew its humble 500 sq. ft. facility and by the end of the 80's, expanded to a floorspace of 4,000 sq. ft. across four units, with a team of 20. Modular also began to work with large, established clients such as Dell and Apple.

1990's

Early years and early growth

A purpose-built, 12,500sq. ft. facility was developed by Modular in the early 90's, while the team grew to 60 by the end of the decade. The company established two distinct departments: CAD and Build. Modular began to establish a relationship with Molex, developing small single module machines for connector assembly. The late 90's also saw Modular reach two key historic milestones: the build and completion of its very first robot project (for Molex) and the first project in medical devices (contact lens blister packaging for Bosch & Lomb).

1999

Sold to Molex

By 1999, 90% of Modular's work was for Molex, and a company acquisition was a logical step to drive strategic synergies. The move benefitted Modular's team, bringing with it the employee benefits that come from being part of a multinational.

2000's

A shift towards MedTech

The volume of work for Molex, driven by the mobile phone market, was huge, with clients including Siemens, Ericsson and Nokia. The facility doubled in size to 25,000 sq. ft while significant internal developments included establishing Modular's first six-axis transfer line – the first robotic on line moulding transfer system - completion of the first orthopaedics project, and building a controls capability with an initial team of three. With the electronics industry showing signs of stagnation, Modular was beginning to develop business in the MedTech space.

2006

Management Buyout

Management buy the business from Molex. With strong growth in the medical device manufacturing sector, Modular planned to target the MedTech manufacturing sector as a whole, with a healthy pipeline already in place with multinational MedTech companies.

2006 – 2014

Becoming a Deloitte Best Managed Company

Modular experienced significant growth, taking on projects and manufacturing lines of increasing scale and complexity, including a €2 million, high-volume, renal dialysis production line. Modular also took the first step into Equipment Contract Manufacturing, designing and building 75 fully automated mailing machines for the world's largest DVD rental company, Netflix. The software controls team expanded, and with more than 300 robots integrated, Modular was named Mitsubishi Integrator of the Year in 2014. The same year saw Modular named a Deloitte Best Managed company.

2015

Expansion at home and a new U.S. base

In Ireland, Modular invested €4 million in an expansion of their Shannon HQ, including state-of-the-art office space and a dedicated innovation centre featuring custom designed pods for the mechanical design team and a virtual reality space. The Modular facility now measured 50,000 sq. ft. Modular also established a base in Jacksonville, Florida.

2016

Taking on the largest, most complex projects

In 2016 Modular became recognised as a Tier 1 systems integrator, responsible for the full turnkey delivery of a project, including planning, designing, building, and the selection and management of all vendors. Significant projects included a high-speed, high-volume production line for contact lenses, the world's first fully automated foundry for orthopaedics, and a flexible and scalable manufacturing line using AMRs as a transport layer.

2018 - Present

Strengthening the team & development of the Modular Campus

In 2018 Modular appointed Vivian Farrell as CEO and later strengthened the leadership team with the addition of a CFO and Engineering Director. Since then, Modular expanded its footprint beyond facility one, entering two new buildings for a total available production space of 100,000 sq. ft. With a further eight acres of land secured to the rear of the campus, Modular is primed to meet any future production demands.
You can't test drive an automation solution, so your customer has to be able to trust that you will deliver. That's why we hold ourselves to the commitment of always, always delivering.
Martin Dolan, Chief Business Development Officer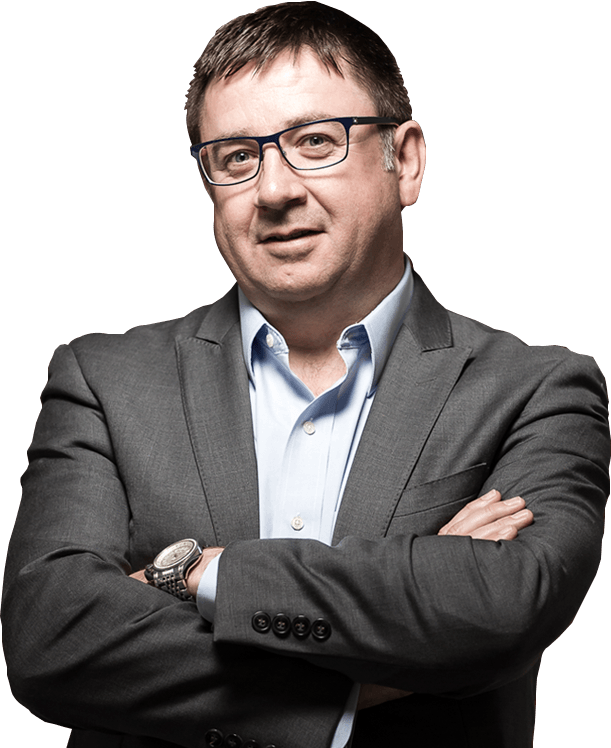 What we believe
Ingrained in us. At the heart of our ability to always deliver.
Safety

We take responsibility for our own safety and the safety of others. We don't take risks or shortcuts when it comes to safety. When we see something that's not safe, we take action.

Support our Community

We support in giving back to the local community. We give our time and share our experience to inspire future generations. We embrace greener solutions for a sustainable future.

Customer Focus

We endeavour to delight our customers. We seek the voice of the customer, we listen and ask questions to understand their needs. We uphold our promises and keep customers informed.

One
Team

We build strong relationships by showing respect for each others' time and skills. We share the workload and help each other. We take ownership and pride in our work. We acknowledge a job well done.

Respect

We show our colleagues, customers and suppliers respect. We give and accept feedback, we listen to each other. We encourage others to share their opinion. We ask questions to understand each others' point of view. We are ambassadors for Modular.

Pursuit of Excellence

We set high standards for ourselves. We take ownership of our individual and team goals to reach our full potential. We are committed to Quality through innovation and continuous improvement. We seek out innovative solutions and we're not afraid to try something new. We share knowledge and are willing to learn.
Awards & Accreditations
We hold ourselves and everything we produce to the highest standards of quality.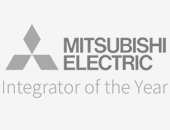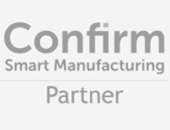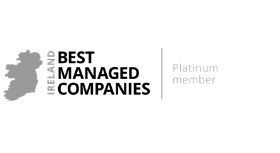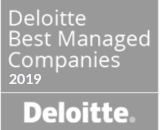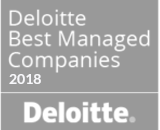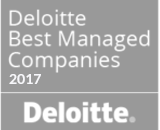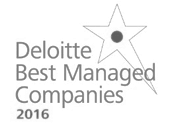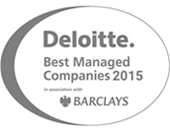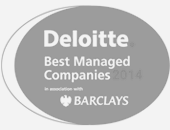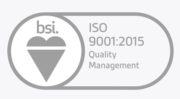 Our Customers
We deliver outstanding automation solutions to some of the world's
most advanced manufacturers.








Modular are hugely innovative automation integrators. Whatever's in my head, they conceptualise in 3D models. They're very innovative with mechanical design, and they build reliable, robust machines that work. We have a very strong partnership: they understand our requirements, and I trust them.
Principal Engineer at a leading lens manufacturer
We Deliver
The right solution, working perfectly, totally reliable, to advance your manufacturing capabilities.
Let's Talk
Tell us about your manufacturing challenge, and one of our senior engineers will be in touch to explore how we can help.
Contact Us