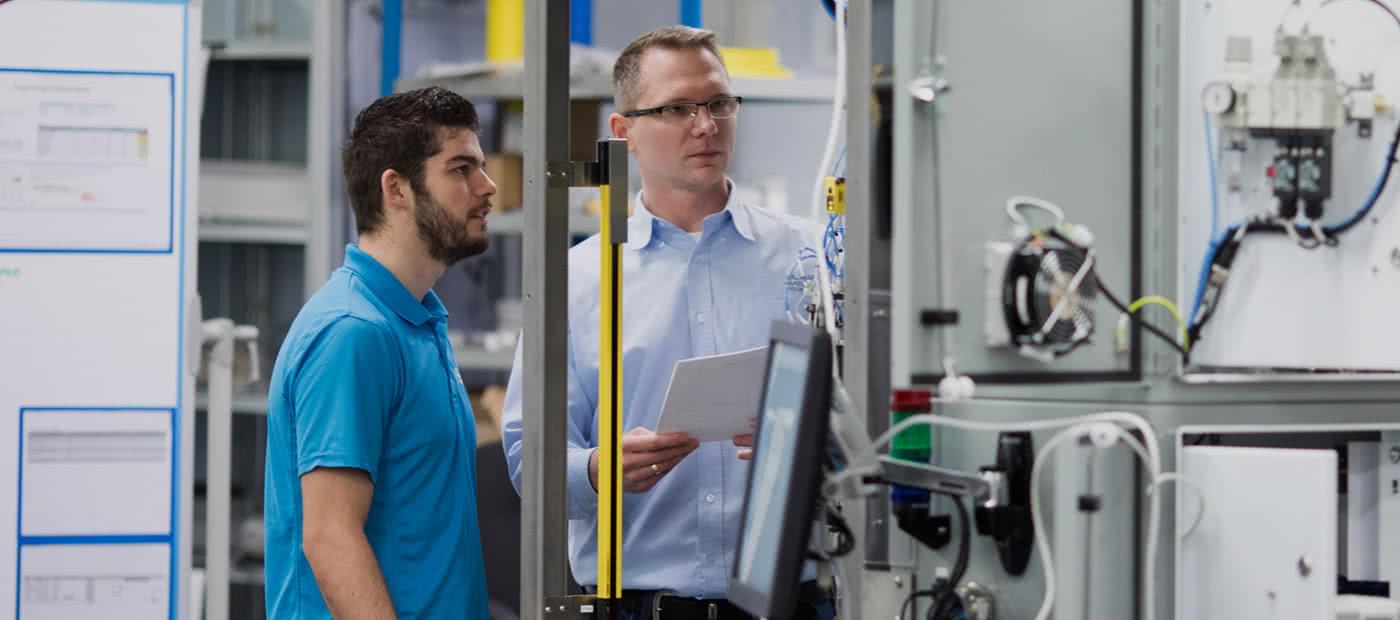 About
The Best
in Automation
Delivering outstanding solutions by leveraging innovative design, advanced engineering and a passion for precision.
We began in 1986 as a specialist tool and die provider for advanced electronics manufacturers who required precise, reliable tools. Today, with the same commitment to excellence, we deliver complete automation integration solutions to customers in Europe, North America and beyond. Our team includes mechanical engineers, software engineers, integration specialists and many more, all committed to always delivering solutions, including custom automation solutions and equipment that enable our customers to do and achieve more.
We always, always deliver.
In 30 years we've never not delivered, never let a customer down, and we believe that's a reputation worth fighting for. Our customers have the reassurance that right from the start our talented and dedicated team of 170+ engineers will go the extra mile to make it happen.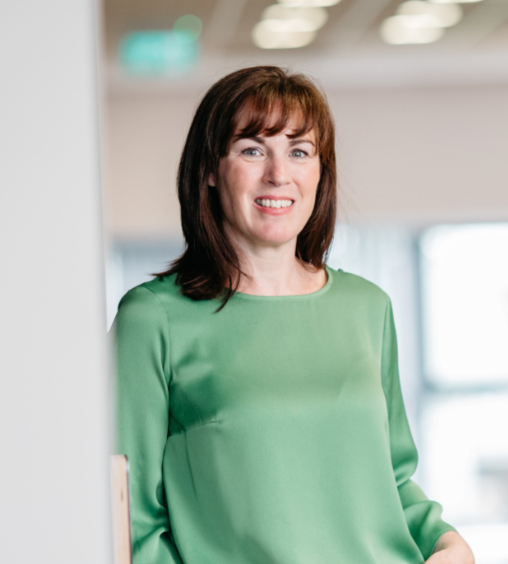 — Vivian Farrell, CEO, Modular
The Making of Modular
1986
Modular Automation is founded by visionary engineer Ron O'Brien
1993
CAD design department established
1995
Developed the first Cam Driven Nokia Mobile Phone Connector line for Molex
1997
Moved into purpose-built, 12,500 sq. ft. factory
1999
Company sold to Molex
2000
Accredited to ISO 9001
2001
Doubled factory size to 25,000 sq. ft.
2003
Developed first six-axis transfer line
2006
Management buyout completed
2007
Designed and built 75 fully automated mailing machines for the world's largest DVD rental company
2011
Developed €2M, high-volume, renal dialysis production line
2012
Significantly expanded our software controls team
2014
Named Mitsubishi Integrator of the Year, with more than 300 robots integrated to date
2014
Named a Deloitte Best Managed Company, again in 2015 and 2016
2015
Established US base in Florida
2015
Engineering team grows beyond 100 people
2015
Open 50,000 sq. ft. facility and opened office in Jacksonville, Florida
2016
Accredited to ISO 9001-2015
2016
Began largest, most complex single project to date: a fully automated foundry for orthopaedics
2017
Strengthened our leadership team with the addition of a CFO
2018
Move to a larger office space in the US
2018
Grown our team to over 150, which includes the addition of an Engineering Director to our leadership team
2018
Achieved Deloitte Gold Standard Award
2019
Expands Shannon headquarters to 100 sq. ft. and move into Building 2
2020
Achieved Becoming A Deloitte Platinum Member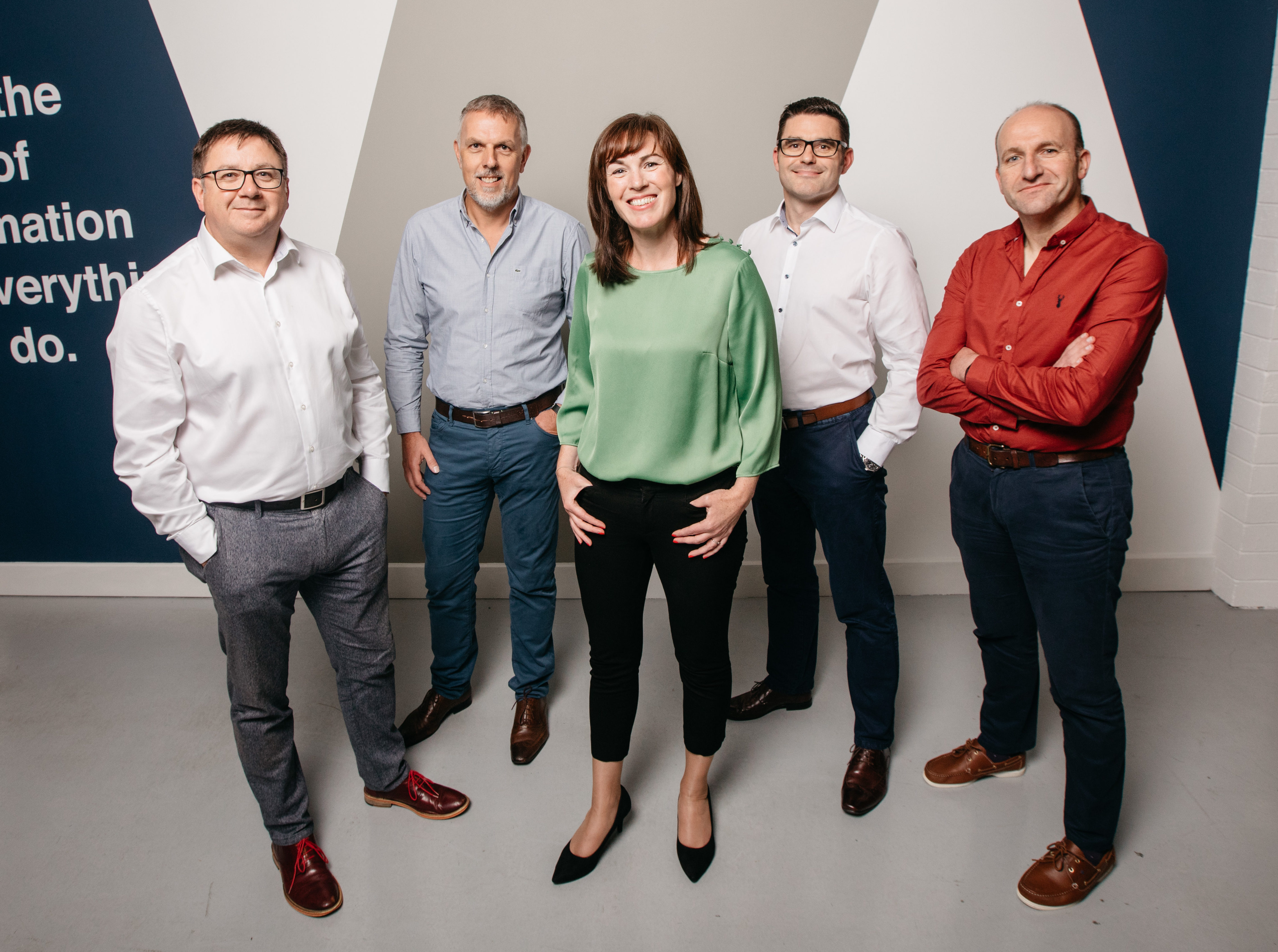 We began by making tools, crafting and machining pieces that fit and performed to perfection. Today, that same passion for precision, efficiency and elegance is evident in every Modular solution. We believe in our team and our work—that's why we can commit to always delivering for our customers.
Awards & Accreditations
We hold ourselves and everything we produce to the highest standards of quality.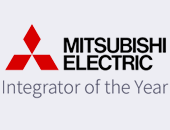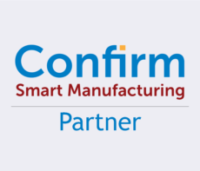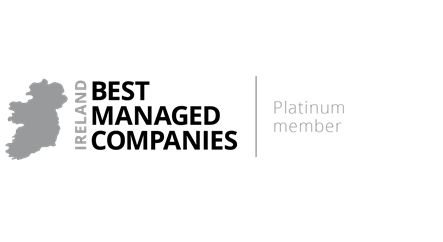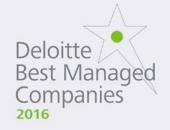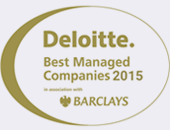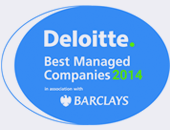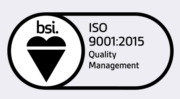 Our Customers
We deliver outstanding automation solutions to some of the world's most advanced manufacturers.







Let's Talk
Tell us about your manufacturing challenge, and one of our senior engineers will be in touch to explore how we can help.
Contact Us