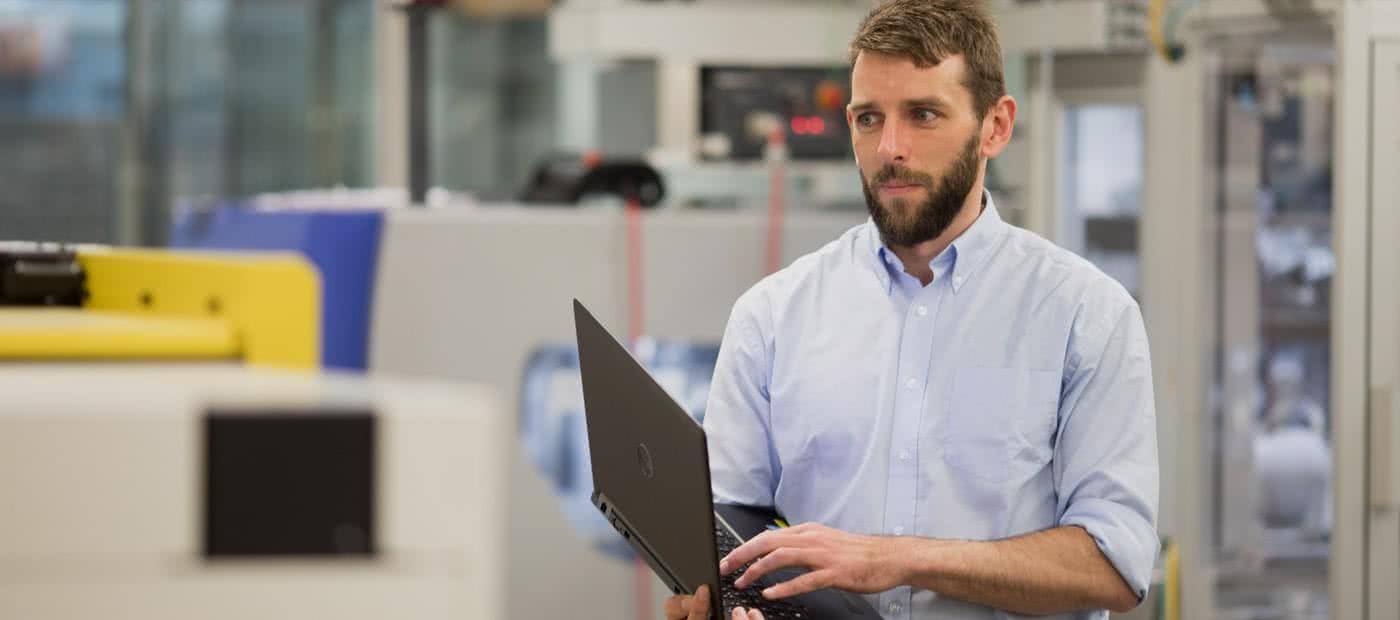 Careers
The Future
of Automation
Our highly talented team create innovative automation engineering solutions for leading manufacturers worldwide. If you'd like to join us, read on.
For more than 30 years, we've delivered innovative solutions for long-term, highly valued customers—an accomplishment possible only because of the strength of the Modular team. A fusion of skill and talent, a passion for precision and a commitment to quality characterise both us, our approach and the engineering careers we offer. If that also sounds like you, browse our open positions or submit your CV below.
We continue to build one of the most formidable automation teams in the world.

If you're a smart, hardworking, determined engineer with a passion for automation, whether recent grad or experienced engineer, mechanical, software, electrical or other, we'd like to talk to you.
- Vivian Farrell, Chief Executive Officer

The Modular way is to always, always deliver.


That takes top-class work, serious detail, total precision and great collaboration. From director to apprentice we're all going one way: to deliver the best, every time. It's great work, work you can be really proud of. Everyone takes responsibility for their part, yet it's all shared. You're helping everyone and they're helping you - like family really.
- Connor Flinn, Project Manager, Modular


Benefits
Free Doctor Visits
Training and Development
23 Holidays Per Year
Annual Health Screen
26 Weeks of Paid Maternity Leave For Mothers
Sports and Social Club
Savings Scheme
Life Assurance
Pension
Health Insurance
Employee Assistance Programme (EAP)
Bike to Work Scheme
Free Parking
Refer a Friend Scheme

Move Mid-West
Explore the many reasons why to move to the Mid-West and grow your career.
Click here to learn more about what the Mid-West has to offer as well as hear from some of our own team who made the move.
Where good work is really appreciated...

I love being part of a large, multi disciplined team, where good work is really appreciated and where there's plenty of room to progress. If you're looking to work on cutting-edge, diverse, challenging projects, then this is the place for you.
- Joe Lee, Controls Team Lead, Modular

Submit Your CV
If you don't see a match for your talents among our current open positions, please do still email your CV with a cover note to be considered for future opportunities.
Email: hr@modularauto.ie