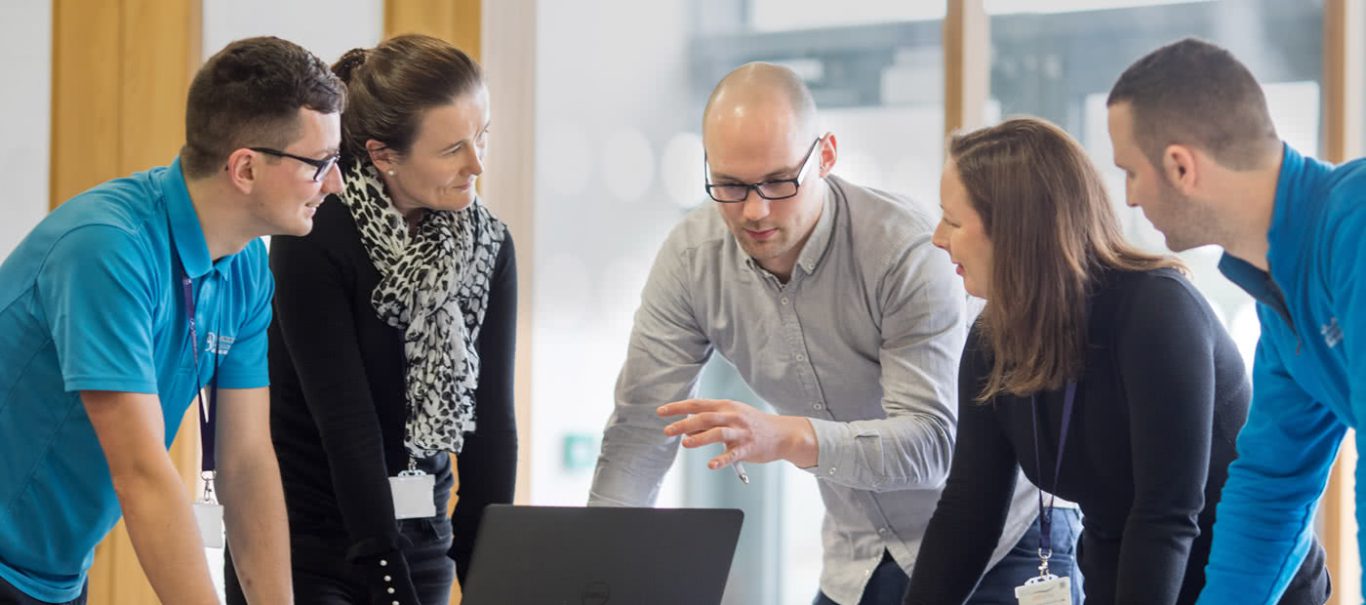 Inside Modular
Built With Purpose
A team of more than 170+ dedicated professionals working in state-of-the-art facilities to deliver outstanding, reliable solutions.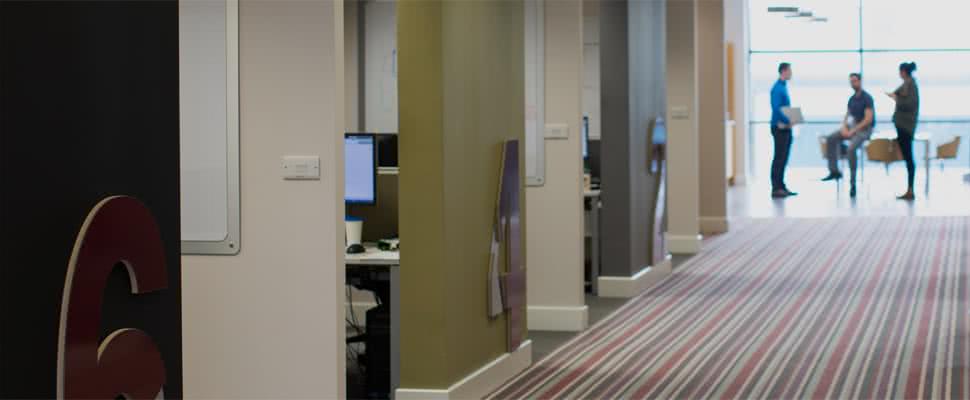 Mechanical Design
Our new Innovation Centre provides a best-in-class working environment for our industry-leading Mechanical Design team.
Custom designed team pods give a discrete home to each project's design and engineering team, enabling communication and teamwork, while also helping to manage confidentiality across projects and customers. Dedicated design teams work collaboratively throughout the project lifecycle from initial concepts and PoPs, through to automation solution delivery.
Designers use the latest CAD and Engineering software packages to create and refine virtual prototypes, enabling efficient and thorough concept design analysis.
A diverse team of Design Engineers, which includes graduates and experienced engineers, some of whom have more than 20 years of experience, generate world class designs, combining established engineering know-how and new technologies to deliver the right solution for our customers.
The innovation centre is also home to our Virtual Reality space where our customers can experience machines concepts in 3D.
Hot desks are available for visiting customers, and the Innovation Centre includes a coffee, tea and snack station.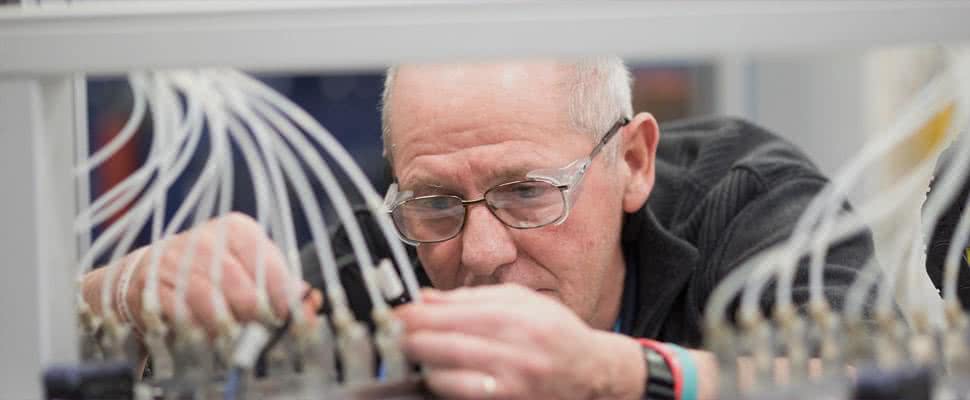 Mechanical Build
After thorough design and proof-of-principle testing, projects begin to take shape at the hands of our mechanical engineers.
Our mechanical build team have a 30 year history of assembling the highest quality precision tooling to produce solutions that are totally reliable and built to last. The team includes apprentices, machine builders, qualified toolmakers and mechanical engineers. All of who share the same focus on assembling best in class solutions for our customers. At Modular we ensure that only the highest quality tools and materials go into each build. Our parts are sourced from trusted suppliers and we also continue to machine parts at our facility in Shannon.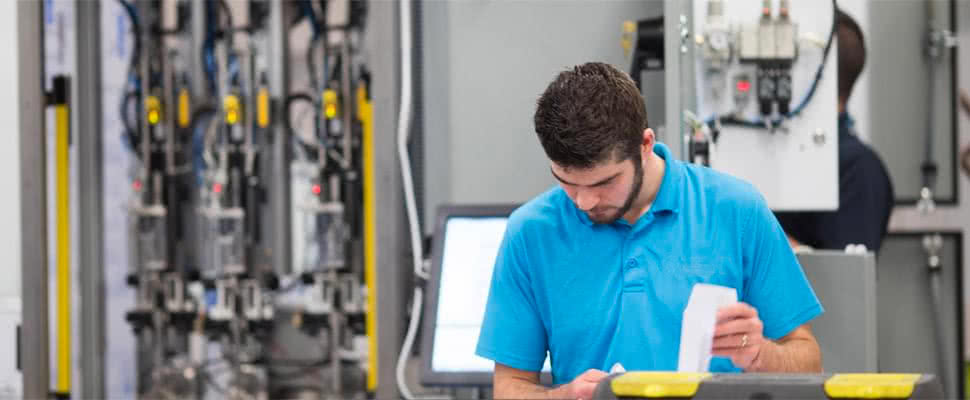 Electrical
Thousands of miles of electrical cabling run through the machines in various states of build throughout our 50,000 square-foot facility.
We are experienced in all forms of machine architecture and will select the optimum connectivity protocol to meet the needs of customers.
Each project team includes experienced electrical engineers and electricians, working to the highest quality standards. They understand the essential nature of each electrical component and ensure every connection is made to last, even and especially when routing hundreds to thousands of I/Os per machine. Great consideration is placed on ensuring that the maintenance of the equipment is as user friendly as possible. Ergonomic Design is supported by high quality documentation to ensure that machine downtime is kept to a minimum.
Our team will ensure that the design and validation of the Safety Control System is correct for every application and meets the latest appropriate European and US standards. We support our customers throughout the installation and commissioning phase of their projects and also if required once equipment is installed and running.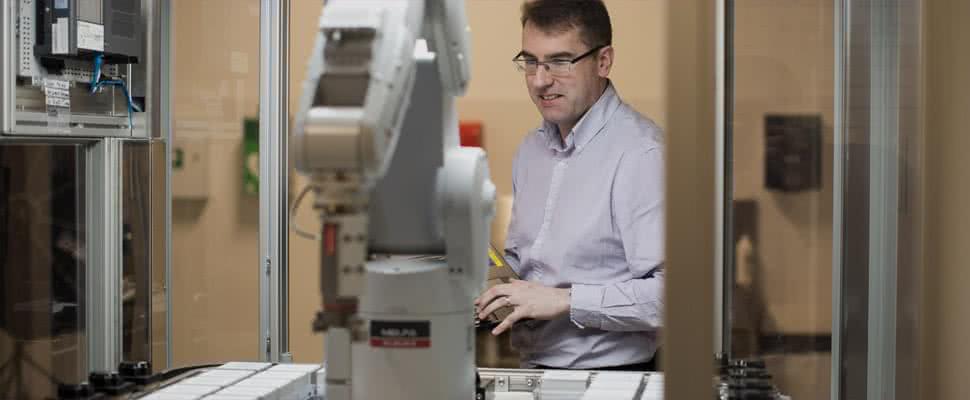 Software
We are an award winning Integrator of Robots and have experience with all leading Robotics manufacturers.
We have a long history of Robot and Vision Systems Integration and are proud to have been awarded Mitsubishi Robot Integrator of the year.
With over 25 years' experience in industrial controls systems Modular has been at the cutting edge of technology since the first industrial controllers were introduced to automation manufacturing companies. In response to current business demand and industrial trends towards IoT integration Modular has grown its controls team significantly.  Our talented software engineering team is now enabling the future of automation more than ever.
Our automation engineers use the latest technology to develop the best solution for every client.
The controls department develop complex vision system solutions on Keyence and Cognex vision platforms.
All software is developed according to our own Software Development Life Cycle (SDLC) which is compliant with the most up-to-date GAMP standards.  All developed software is compliant with the latest industrial standards.
Our automation engineers have extensive experience in integration of robotic systems from manufacturers Mitsubishi, ABB, Staubli and Epson and also PLC systems on Allen Bradley, Siemens, Mitsubishi and Omron hardware platforms.
The team members specialise in implementation of the following technologies:
PLC code development across multiple platforms
Integrated safety systems
Collaborative robotics
Autonomous guided vehicles
Vision guided robotics
Linear synchronous motion
I4.0 smart factory integration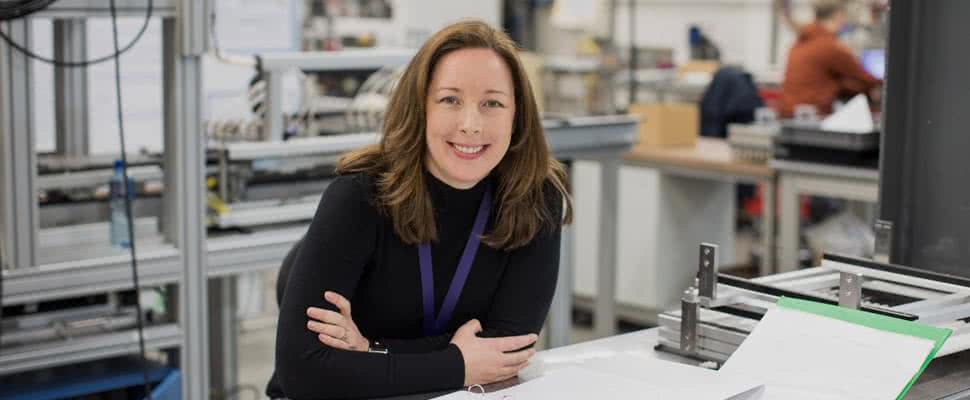 Validation
We test and re-test each step of a solution throughout the build journey to ensure its accuracy and integrity, and we provide comprehensive documentation for every machine.
Our documentation has set the standard for several clients, whether generated for a bespoke solution or a contract manufacturing project. We include an evaluation and action plan for each system and can generate SDLC and GAMP documentation.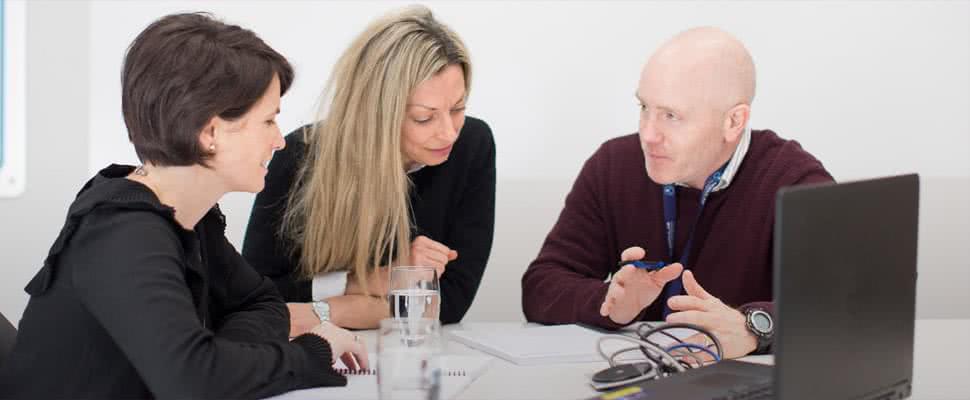 Project Management
Experienced, dedicated project managers guide both client and project through every step of the journey, facilitating open communication and constructive collaboration.
Our project management team follows a six step phase project management delivery process, using an iterative, incremental method of project management with a goal of regularly advancing our engineering capability. Project managers lead weekly status meetings for every project to ensure all team members are up-to-date and project goals are being met.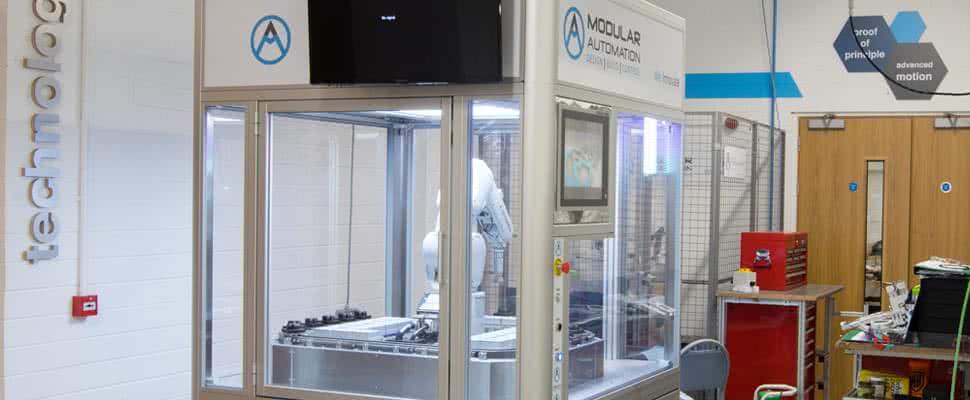 Technology Centre
From LED curing to the latest in magnetic motion, our state-of-the-art Technology Centre facilitates our research and development of the latest automation technologies.
Our recent renovation included our new Technology Centre, where engineers can evaluate and test the latest technologies and identify potential applications.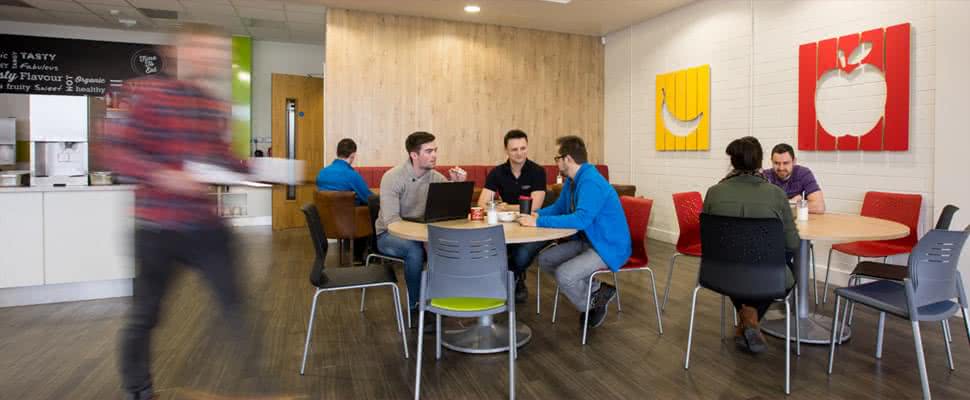 Canteen
Offering a comfortable place to eat, rest or converse, our fully equipped canteen includes plenty of food and beverages, as well as the appliances needed to make your own meal.
Let's Talk
Tell us about your manufacturing challenge, and one of our senior engineers will be in touch to explore how we can help.
Contact Us