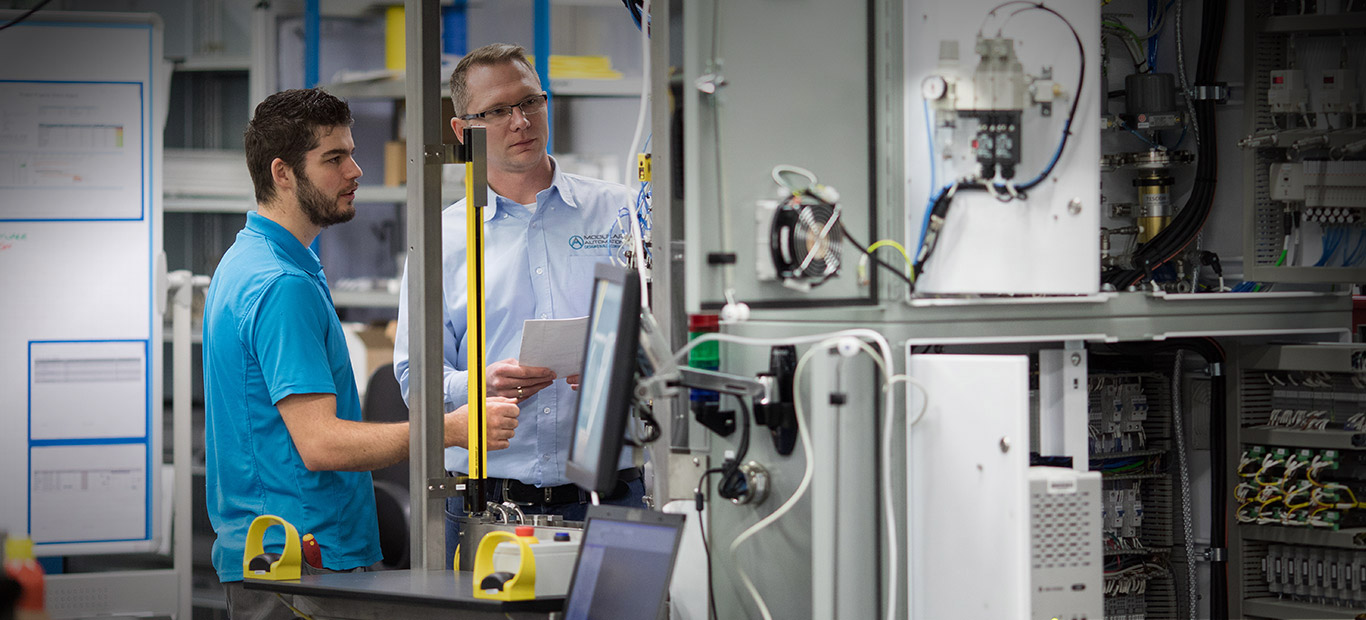 Our Services
Build
to Print
Grow your production capability with our Build to Print Services
Whether you're looking to replicate a machine from existing drawings or improve on your current solution, we have the capacity and expertise to help at a competitive price. Our highly skilled engineering team identify opportunity for improvement in both design and engineering, from wiring to tooling to the machine's finish.
Our Expertise
Grow your production capability

We will take your complete drawing package, mechanical, electrical and software, and build to an exact copy of the machine. This includes taking the build to print machine another step further by conducting a full factory-acceptance test on the machine before it is shipped. This guarantees that you receive a machine that maximises your production capability.

Improve your equipment performance

We use your drawing package, but you may want us to improve a certain aspect of the machine. This can include the addition of safety functions, consolidating the drawing package, improving the documentation set, or correcting drawing errors. Our flexible approach ensures that your needs are met and the end result is a high performing machine.

We take care of obsolescence

We review your package of drawings for the presence of obsolete components. This includes cameras, motors, motor drives, PC's, PLC's etc. Using our expertise and knowledge we then select components which offer the same or better process capability whilst protecting the regulatory approval of the end product.
Read Our Case Study
A Better Build to Print
In 2016, a long-standing customer and renowned multinational leader in medical device solutions approached Modular to replicate several machines. In medical devices the quality of the equipment is critical, our customers require a partner who is experienced in building to the highest quality standard.
Read More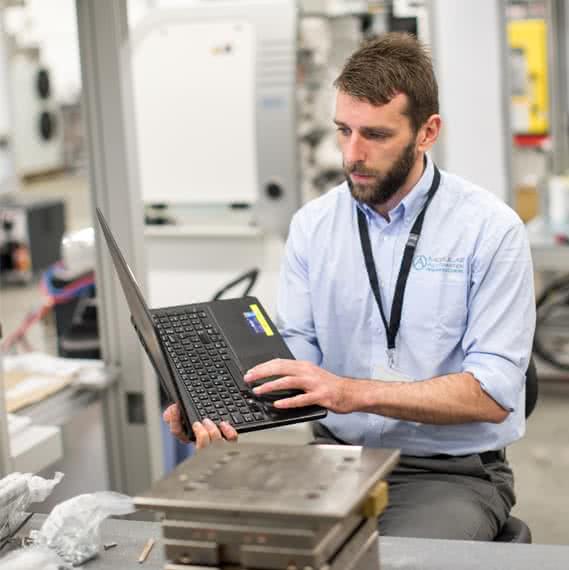 Let's Talk
Tell us about your manufacturing challenge, and one of our senior engineers will be in touch to explore how we can help.
Contact Us