We deliver outstanding solutions by leveraging innovative design, advanced engineering and a passion for precision.
We specialise in delivering top quality, reliable solutions for the world's leading medical device and technology manufacturers. We do that through a total commitment to always, always delivering the best solution for our client, with deep client collaborations and by harnessing the passion and ingenuity of an outstanding team of more than 150 accomplished, determined engineers.
Custom Automation Solutions
We work in close partnership with our customers to achieve a deep understanding of their needs, requirements and desires. Then we dedicate ourselves to engineering and delivering a total, fully custom solution to achieve their manufacturing goals…
Read More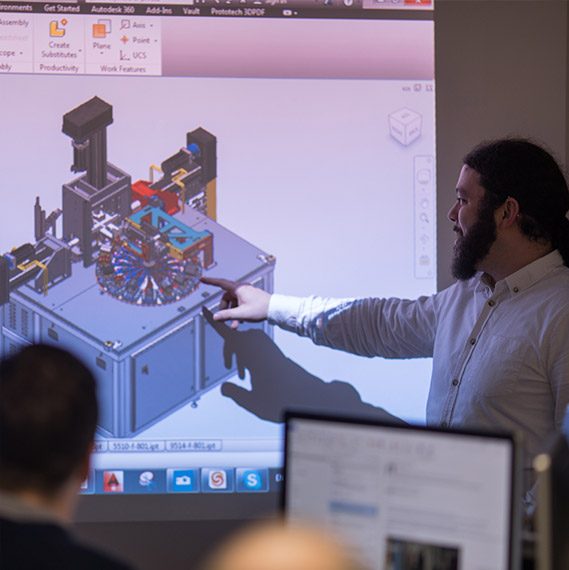 Proof of Principle (PoP)
For more complex solutions, our PoP methodology allows us to identify and eliminate potential risks at the scoping and concept stage of a project. Risks are isolated and mitigated through rapid prototyping and reduced-scale trials, so we enter full-scale development with confidence.
Read More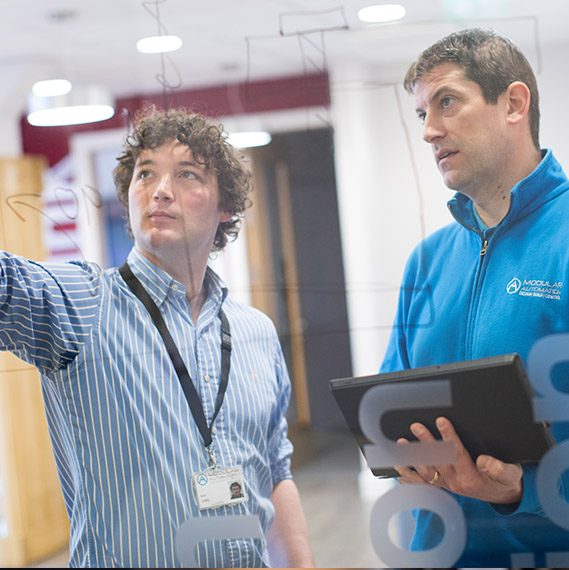 Build to Print Equipment
Our highly skilled engineering team are experts in build to print manufacturing. Whether you're looking to replicate a machine from existing drawings or improve on your current solution, Modular has the capacity and expertise to help at a competitive price.
Read More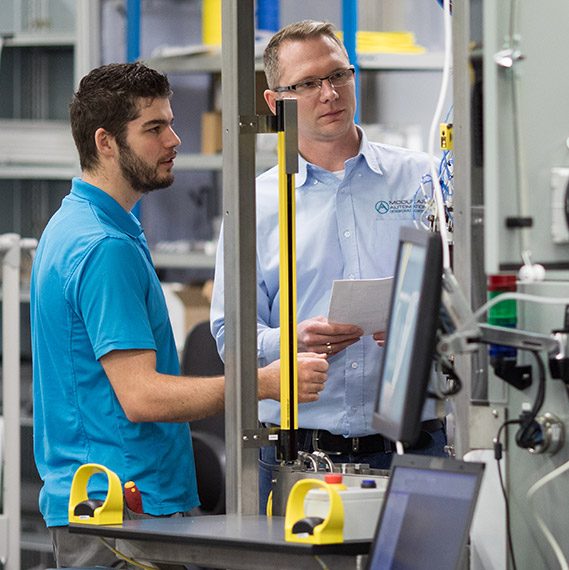 Precision Tooling
With a top-down history of award-winning toolmaking, precision is in our DNA. Our expert toolmaking heritage and long-standing relationships with top-quality suppliers make Modular an ideal choice for your tooling and fabrication needs. All tooling is carefully inspected and laser-engraved with a part number and revision level for future reference. These are fully traceable on our advanced ERP system.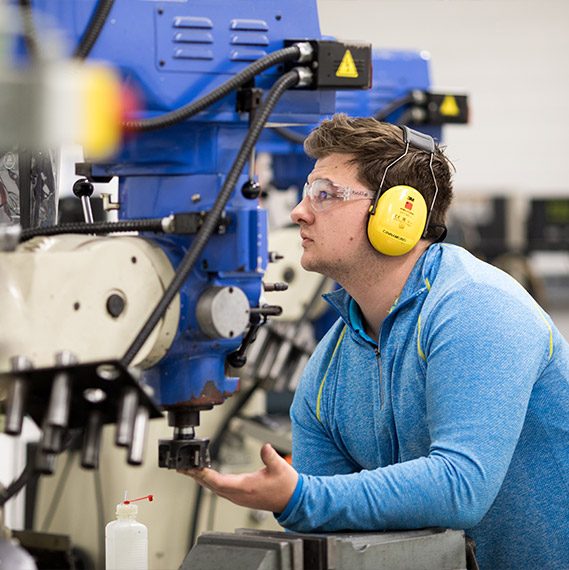 Let's Talk
Tell us about your manufacturing challenge, and one of our senior engineers will be in touch to explore how we can help.
Contact Us