Our Services
Custom Automation Solutions
We deliver end-to-end, bespoke automation solutions for the most complex and challenging manufacturing processes.
We work in close partnership with our customers to achieve a deep understanding of their needs, requirements and desires. Then we dedicate ourselves to engineering and delivering a total, fully custom solution to achieve their manufacturing goals.
How We Do It?
Close collaboration

Our team will develop an intimate knowledge of the product, materials, processes and application giving us a deep understanding of your full process and unique needs. Close collaboration gives us the flexibility to work through unforeseen challenges and changes.

Innovation that creates value

Our commitment to innovate and use the latest, most advanced technologies has allowed us to take on the complex, challenging automation projects. While assessing every step of your current manufacturing process to identify potential risks, our engineers are aware of the latest innovative technologies that will advance and grow your capability.

The right idea, costed accurately

Our PoP process ensures that your project will follow a clearly defined scope and process before commencing. This leads to a clear understanding of the risks to be minimised improving the planning of equipment, resources and deadlines.
Read Our Case Study
Moving Automation Forward
In 2012 a longtime automation customer approached Modular with a challenge: they wanted to increase production output of their primary product by 30% and cut the footprint of the machine in half. Given that the product is highly specialised, with varying…
Read More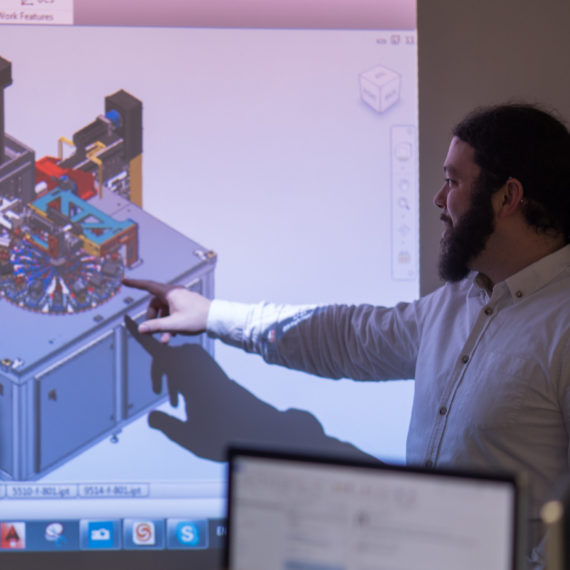 Let's Talk
Tell us about your manufacturing challenge, and one of our senior engineers will be in touch to explore how we can help.
Contact Us