We've been shortlisted in the Irish Medtech Awards 2021 for 'MedTech Partner of the Year'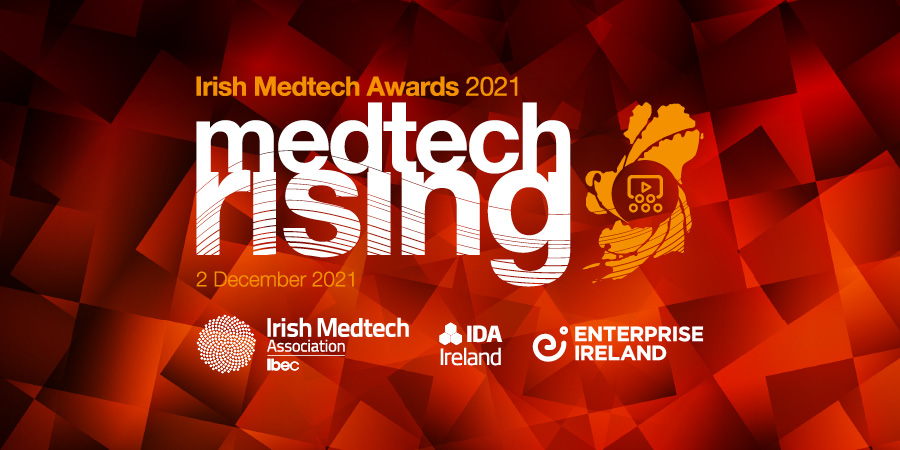 We're honoured to be shortlisted as finalists in this year's Irish MedTech Awards in the category 'MedTech Partner of the Year'.
The awards jointly hosted by the Irish Medtech Association, Ibec, Enterprise Ireland and IDA Ireland recognises the contribution of businesses to the Irish MedTech ecosystem.
We're proud to help MedTech manufacturers in Ireland improve output, quality & capability by leveraging the power of automation.
The awards take place at the virtual Medtech Rising Conference, 02 December.
Congratulations & best wishes to the finalists in all categories.
Share
Let's Talk
Tell us about your manufacturing challenge, and one of our senior engineers will be in touch to explore how we can help.
Contact Us