Build To Print vs Equipment Contract Manufacturing
Outsourcing the manufacture of your medical equipment or machinery can reap huge rewards – reducing time to market; increasing production volumes; and improving equipment performance. A contract manufacturing partner can help you achieve these goals, with services ranging from once-off Build-to-Print (BTP) through to high volume Equipment Contract Manufacturing (ECM). Simply hand over the drawings and relevant documentation, and your manufacturing partner will build the machine/equipment from start to finish.
When choosing the right Contract Manufacturing partner for your project, it is important to understand your requirements. Do you need a discrete number of machines? Or do you need your equipment reproduced in volume, and at speed?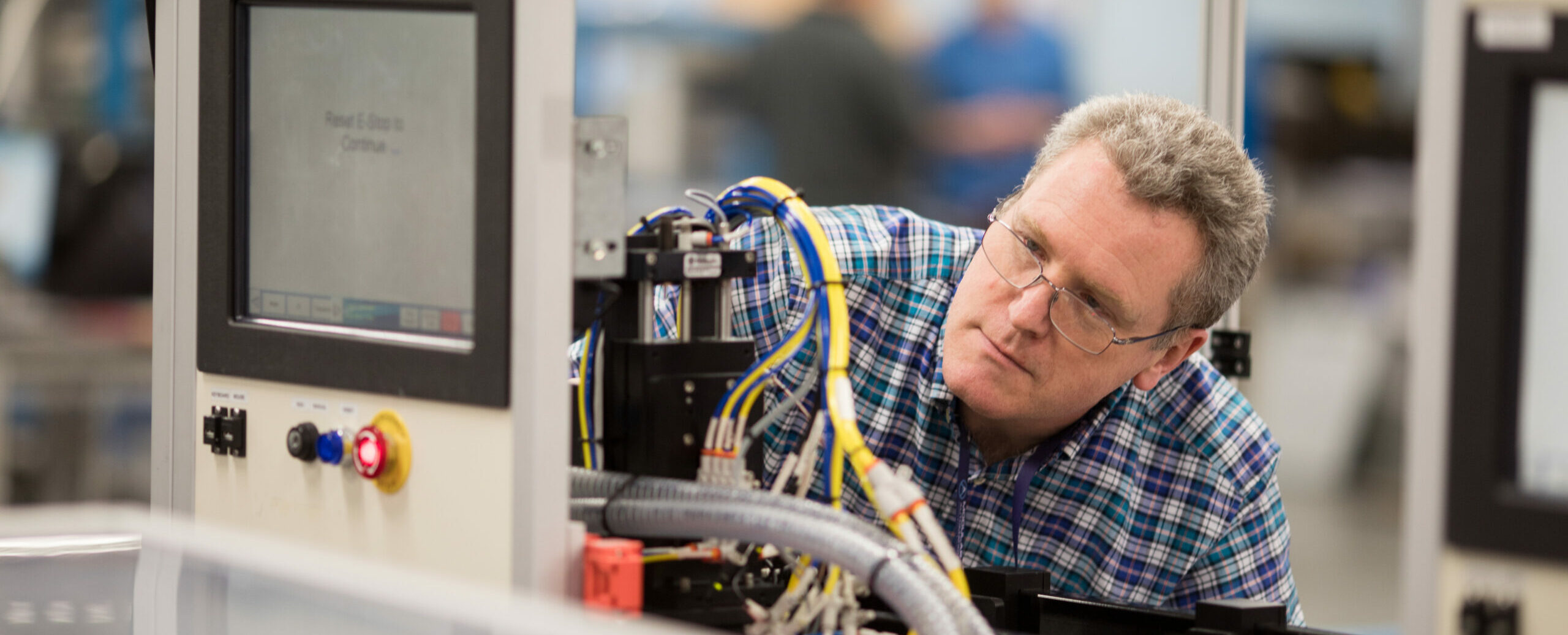 What is a Build-To-Print?
Working from your drawings and specifications, a Build to Print (BTP) manufacturer will produce an exact replica of your engineered system to the highest quality standards. This is usually a one-off copy or a discrete number of machines – one, two or three.
An expert BTP manufacturer will help you improve the performance of your machinery and identify obsolete components in your drawing package, such as cameras, motors, drives and PLC's that face supply issues. They will suggest alternatives that provide the same or better process capability whilst protecting the integrity of regulatory approvals.
The supply chain requirements for a BTP project tend to be straightforward compared to higher volume Equipment Contract Manufacturing which requires careful forecasting and planning. There will also be less of a focus on cost-down initiatives (discussed in the next section) due to the low volume.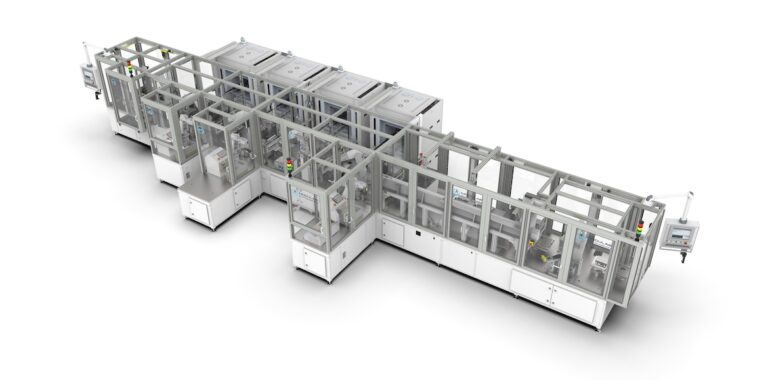 Image 1: Build to Print Manufacturing Line
What is Equipment Contract Manufacturing?
For an Equipment Contract Manufacturing (ECM) project, large volumes of the equipment/product are expected to be produced – 10, 50 or 100's of units per annum. This type of equipment can be desk or floor-based with a PLC that monitors the various moving parts.
Typically, the customer makes a commitment on a forecast of the demand of their equipment allowing the contract manufacturer to invest knowing that there's more orders coming. This includes investment in cost down initiatives such as production line style manufacturing, lean processes, and SOP's enabling the workforce to be efficient and get better at future builds.
An expert ECM partner can provide engineering insight to ensure your design can be efficiently mass-produced in a timely and cost-efficient way. Once you hand over your original drawings, the ECM will look to future-proof the design through value engineering ensuring your equipment is designed to achieve optimum quality at any output volume. Improvements can be made to enhance the ergonomics, aesthetics, or functionality of the equipment.
With regards to supply chain, ECM projects require more of a sophisticated methodology than Build-to-Print since large volumes of material is procured, and suppliers are selected for the long run. An effective ECM partner will provide you with access to a range of quality suppliers and a team of experienced procurement and logistics professionals who will negotiate on large volumes of material and mitigate risks through second sourcing.
Depending on your project needs and long-term forecasts, an ECM can provide you with the expertise and scale to grow rapidly as demand for your equipment increases

Image 2: High Volume Equipment Contract Manufacturing
Which is Your Project – BTP or ECM?
Do you have a one-off engineered system that you're happy with and need reproduced one, two or three times? Or do you need multiple machines/products produced at speed that will need performance enhancements and cost down initiatives over time? Figure out where you are on the scale and find a reputable partner that you can trust.
Let Modular help you Build it Better
Whether you're looking for a once-off Build-to-Print, or to outsource the ongoing manufacture of your medical equipment, Modular Automation offers extensive manufacturing expertise and scalability to suit your needs.
With a modern, 100K sq. ft. floor space, including 30K sq. ft. dedicated to building equipment in volume, we are ready to meet your needs. Our expert engineers can enhance the functionality of your equipment, from build to print right through to full-service ECM, delivering high quality and reliability.
Contact us today to find out how we can help with your equipment contract manufacturing needs.
Share
Let's Talk
Tell us about your manufacturing challenge, and one of our senior engineers will be in touch to explore how we can help.
Contact Us