Proof of Principle: De-risking Complex Automation Concepts
Developing custom automation solutions to advanced, complex manufacturing challenges is a process that takes substantial talent, innovation, and a healthy appetite for risk. For these projects a Proof of Principle (PoP) approach is a successful method of de-risking and proving the feasibility of proposed automation concepts.
Prior to manufacturing a final solution, it is important to identify potential challenges that could hinder the development process or affect the performance of the solution. Failure to do so can be costly as the final solution may not perform as required.
An experienced automation partner will have a wealth of skills in developing custom solutions. However, even with this expertise, each customer's project is unique and there will always be some unknown factors and challenges to solve. These challenges can arise from:
Changing or upgrading a manufacturing process
Going from a manual to an automated solution
Integrating a new technology
Establishing a process for assembling a new product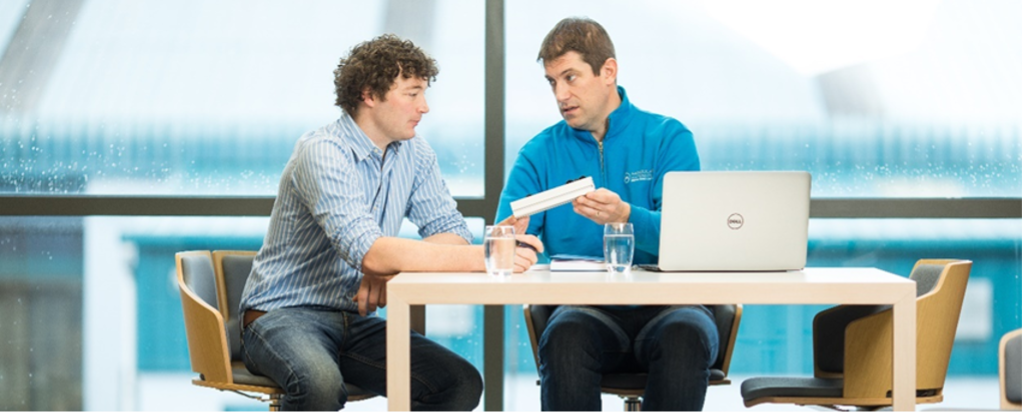 The Proof of Principle Approach
Proof of Principle is a quick, cost-effective approach used to mitigate risks and challenges identified during Concept Development. Using existing test cells and rapid prototyping, testing and development is carried out to prove the feasibility of the proposed concept solution.
It is a collaborative approach with your supplier where they will gain a deep understanding of your product, materials, processes, and application. Working closely from the outset will pay great dividends – ensuring you enter full-scale development with confidence that the solution will deliver exactly as intended.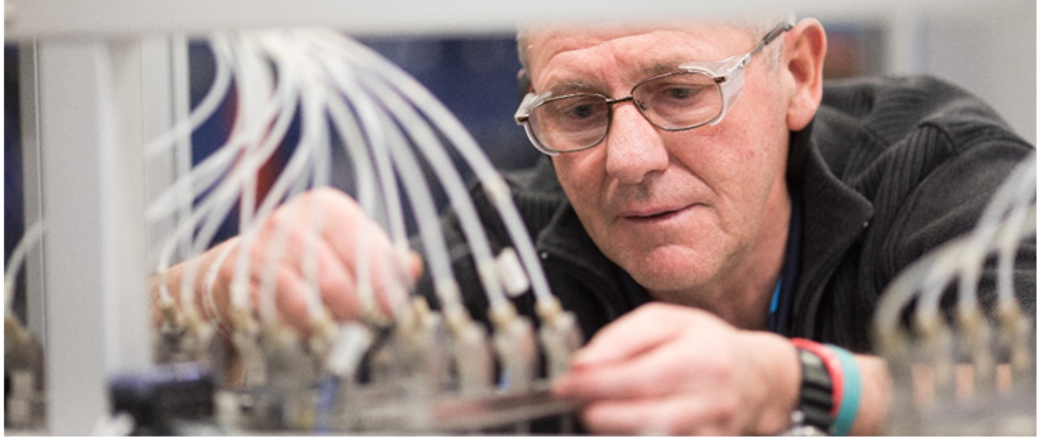 The Benefits of Proof of Principle
Using a Proof of Principle approach to de-risk challenges prior to commencing an automation project offers many advantages:
Early Risk Mitigation: Risks identified during the Concept Development phase can be isolated and mitigated through reduced-scale trials and rapid prototyping, reducing the technological risks carried into the project, saving time and costs.
Prove Key Technologies & Concepts: Key technologies & concepts are evaluated and proven with minimal investment earlier in the project, and off the critical path.
Foster Deep Partnerships: Investing time and expertise in the planning phase of a project allows the equipment manufacturer to develop a deep understanding of your products, processes, and desired outcomes. This creates a true partnership mentality – customer and supplier working together to solve a challenge.
Accurate Time & Cost Forecasting: Risks are eliminated, mitigated, and managed prior to commencing the main project which helps deliver accurate cost and development forecasts for the entire automation project.
Unlock Previously Unviable Projects: A Proof of Principle can unlock previously unviable projects seen as too high risk due to an element of the concept. With a small investment to mitigate this risk, potentially larger gains can be realised.
Partner With Automation Experts
With over 35 years' experience delivering bespoke equipment in the highly regulated MedTech sector, Modular Automation is ready to handle your next project.
Our successful Proof of Principle methodology enables us to tackle any challenge, from implementing innovative new designs to the latest technologies.
We'll partner with you to establish a deep understanding of your products, processes and desired outcomes; working together to find the right solution, eliminate risk and deliver a bespoke automation solution that fully meets your needs.
Share
Let's Talk
Tell us about your manufacturing challenge, and one of our senior engineers will be in touch to explore how we can help.
Contact Us