The Importance of a Robust Quality System in Equipment Contract Manufacturing
Product quality is a key concern for every Original Equipment Manufacturer (OEM), not least those in the MedTech sector where any defects can have life threatening consequences.
Working with an experienced Equipment Contract Manufacturer (ECM) can help address this issue head on. Not only will you access sophisticated production resources, you will also partner with an experienced team of engineers to enhance your equipment and build it in volume.
Look for a contract manufacturer with experience of similar products, up to date conformance with relevant industry standards, with a clear focus on process excellence, and you will be ready to outsource your build with confidence.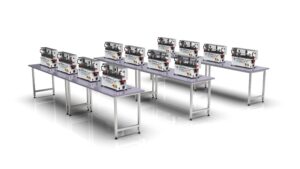 What is a Quality Plan?
Whether you require high-volume equipment manufacturing on a once-off build-to-print, an ECM should add value from the moment you hand over your product drawings. One way an ECM will do this is by developing a Quality Plan for your build.
The plan should detail how the ECM will meet your needs; how its operations meet your quality standards; as well as how it will facilitate traceability. It's a vital document that provides visibility for both you and the ECM, outlining the specified requirements for your ECM.
Working with your ECM during the design phase offers the best results. Complex products present a significant manufacturing challenge with plenty of opportunity for errors, however a thorough quality planning process can help to eliminate these risks. By identifying your quality objectives around device characteristics, uniformity, cost, or weight, for example, the plan serves to promote alignment between you and your ECM, so products are built right first time, every time.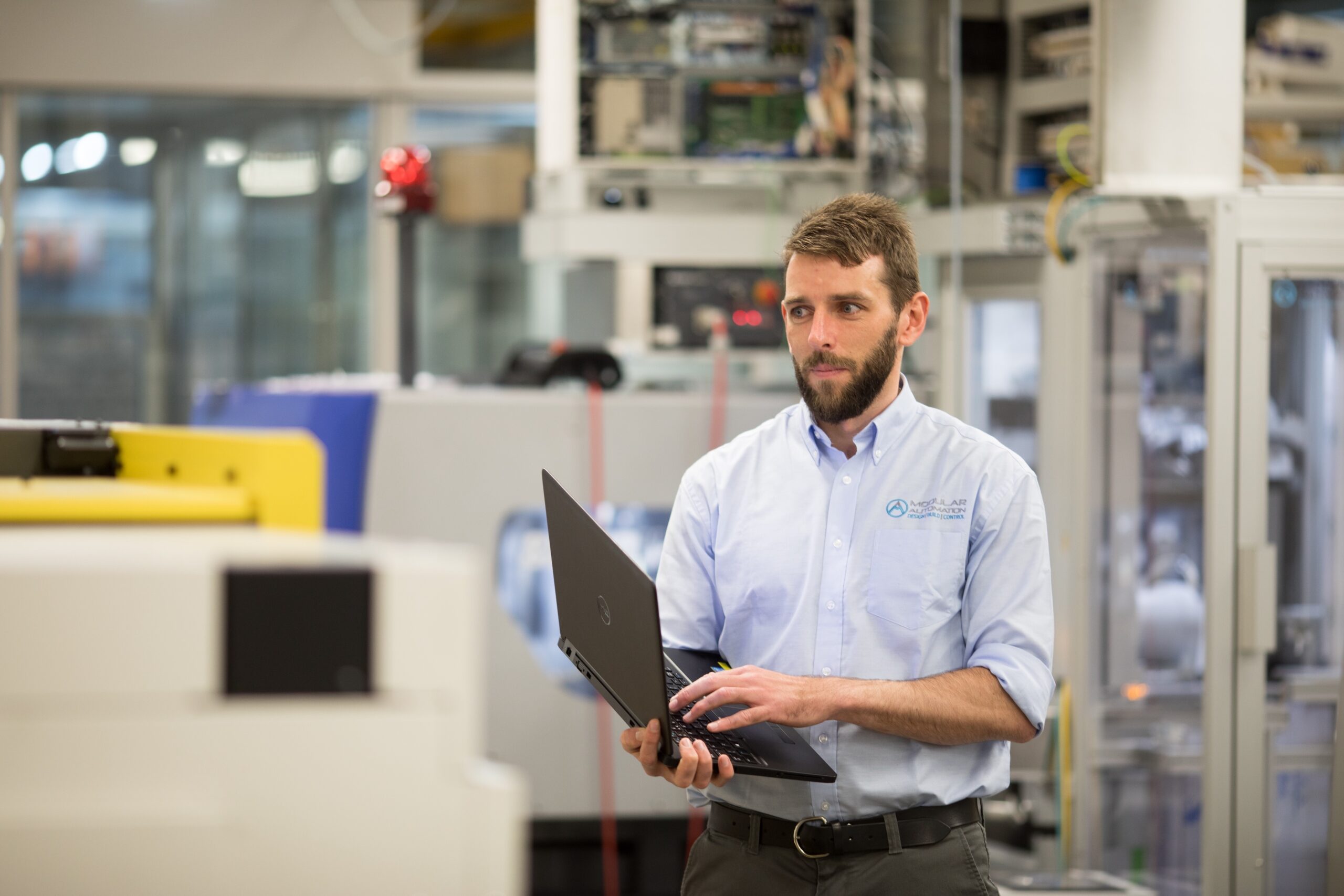 What role do standards play?
Quality standards are paramount for any Equipment Contract Manufacturer operating in the medical, healthcare or life sciences sector. Expect your ECM to adhere to international quality standards such as ISO 9001:2015 to ensure consistent production of high-quality finished products.
Compliance with industry-specific approvals will also be vital for MedTech applications. These recognised accreditations are awarded only to organisations that demonstrate commitment to a continuous Quality Management System (QMS) centred on a specific sector.
An effective QMS will encompass all aspects of the contract manufacturing process, ensuring repeatable build quality. It will also stipulate appropriate documentation for evidence of conformity, traceability, and the relevant machine standards. When selecting a Contract Manufacturer for MedTech equipment, be sure to look for current certifications and enquire how their Quality Management System is applied and maintained.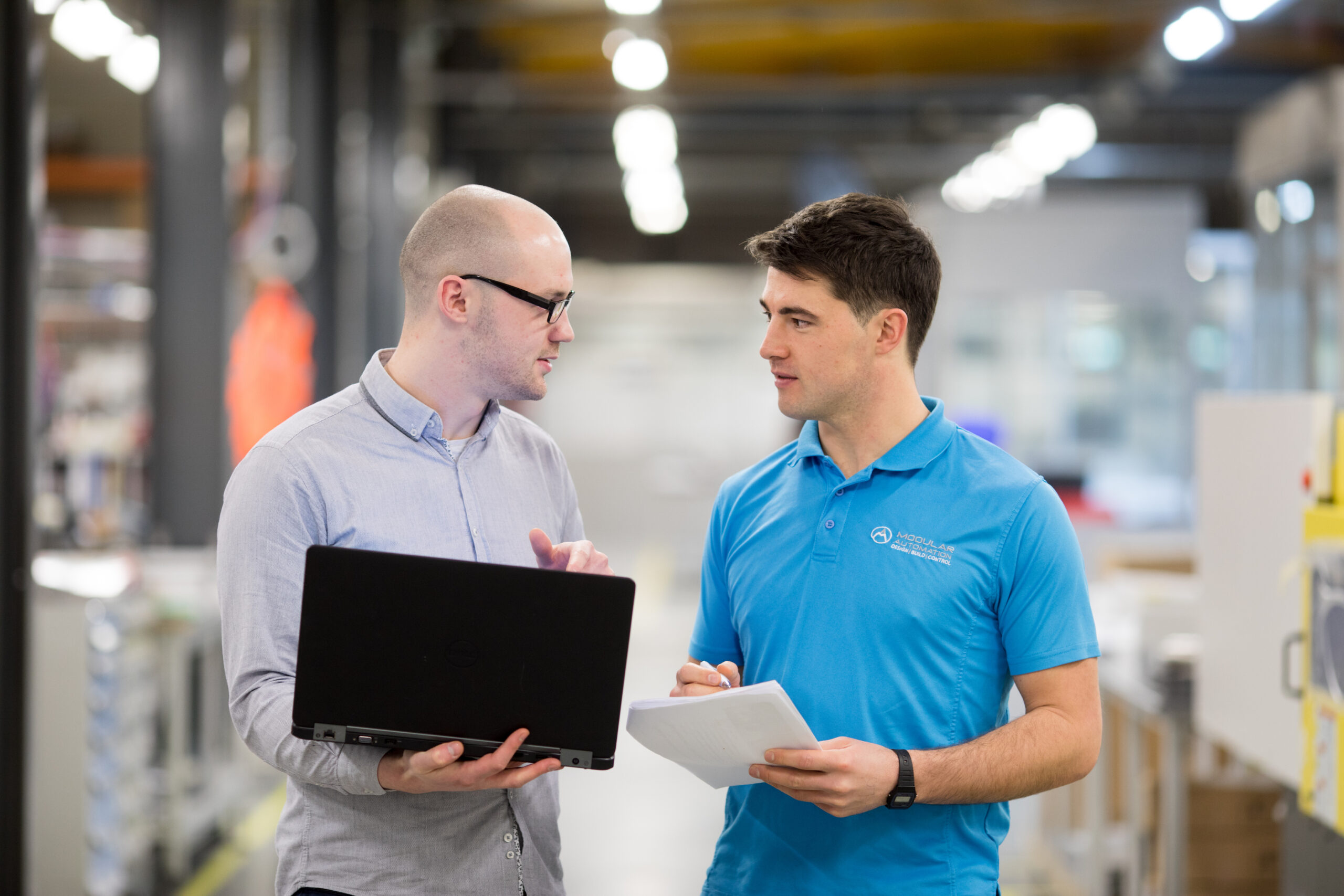 What part does testing play?
Extensive, rigorous testing should be completed on all equipment before it is shipped to ensure machines meet relevant regulatory requirements. The right ECM will be able to demonstrate that the materials used in every machine are of the highest quality and reliability.
A comprehensive quality plan will address quality control with specific requirements on testing procedures, performance parameters and documentation. This can include tailoring a release plan for each customer based on their individual requirements.
Last, but by no means least, an effective quality plan should have at its heart a continuous improvement strategy, providing a clear structure to identify and implement opportunities for innovation.
Your ECM should be committed, both at management level and on the shop floor, to flagging and addressing problems. By zoning in through root cause investigations, your contract manufacturer will eliminate errors, constantly evaluating and measuring results to ensure your final product is more reliable, more advanced and more cost effective.
Find the right ECM for your project
With industry-specific expertise and uncompromising quality control, the right ECM can help you realise your key goals to increase profits and improve customer satisfaction.
When considering which ECM is right for your project, quality will naturally be one of the primary factors. For more advice on selecting a best-fit contract manufacturing partner, and which key factors to assess, download our free guide today.
Share
Let's Talk
Tell us about your manufacturing challenge, and one of our senior engineers will be in touch to explore how we can help.
Contact Us