We're attending The MedTech Conference in Philadelphia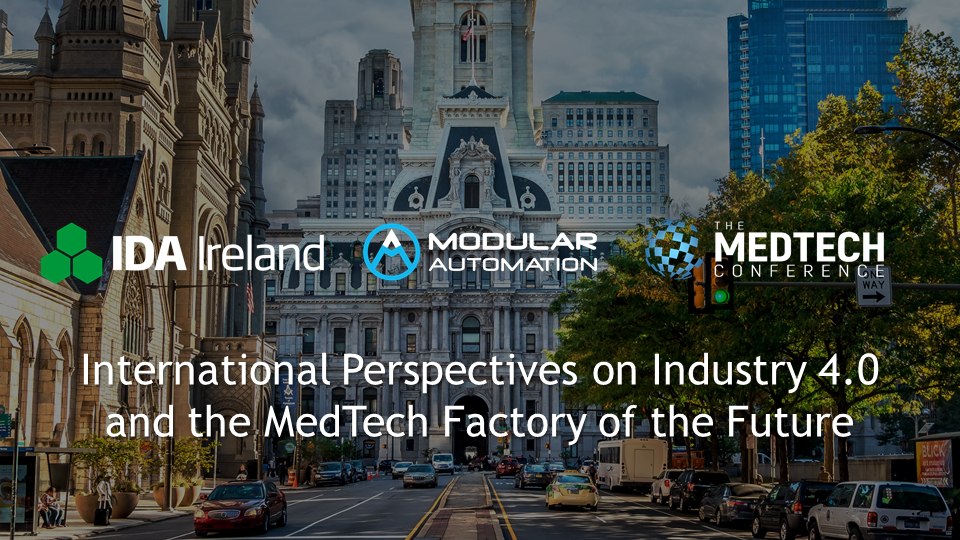 This week we're attending the #MedTechConference in Philadelphia to hear first hand from MedTech global leaders what they see are the opportunities and challenges for the sector.
Our CEO Vivian Farrell will be joining a panel discussion at the event to discuss Industry 4.0 and what it means for the future of MedTech manufacturing.
Event Details:
Wednesday, September 26, 2018
10:30 am – 11:45 am
PCC – Room 204A
https://www.themedtechconference.com/
Share
Let's Talk
Tell us about your manufacturing challenge, and one of our senior engineers will be in touch to explore how we can help.
Contact Us