Our Interns Apply Industry 4.0 on a Shoestring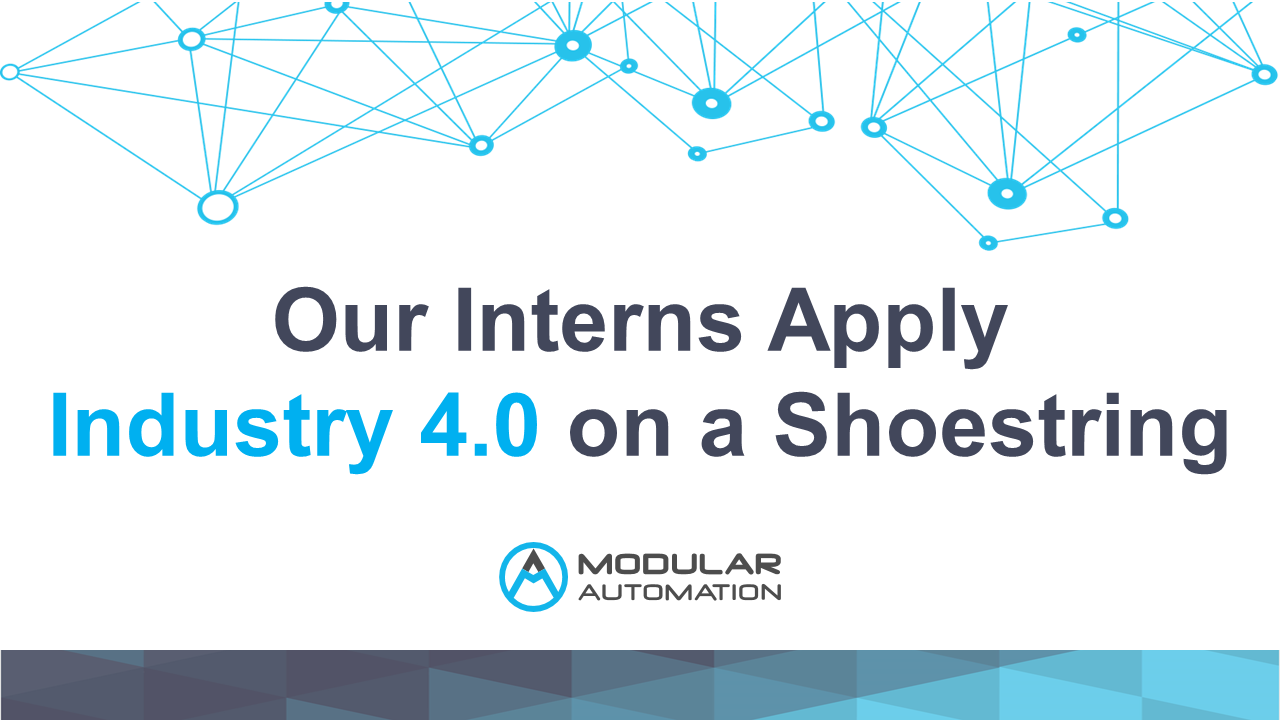 Our summer interns Mark McNabola and Jack Spain (UL and GTI) joined our controls team in May. Since joining the students designed, built and tested a low cost IoT device that uses precise sensors to monitor temperature, light and motion in a manufacturing process.
The device consists of a battery that is powered from an on-board solar panel which harnesses ambient light to make the device self-sustaining and creates an environmentally friendly method of powering the sensors and control unit. The control unit manages data from the sensors which is transferred wirelessly to a local host. From there the data is manipulated and displayed on user-friendly graphs to provide essential insights to the user.
Data analytics is an integral part of the project which involves monitoring and analysing environmental data off a machine for a multinational Med-tech manufacturer. This allows the customer to view machine critical information in real-time and provides insights which results in faster and improved decision making. The aim is to provide the right data at the right time, creating efficiencies that will benefit the overall manufacturing process.
Modular Automation are system integrators of high tech precision machines and having an IOT device capable of real time data capture and analysis is something we believe offers value to our customer in medical device manufacturing. Mark and jack overcame the limitations of traditional offline sensors that require to be connected retrospectively to analyse the data. This IoT Device developed by our interns can monitor data in real-time wirelessly and at a much lower cost than traditional sensor devices.
We're excited about the results, Jack and Mark proved that it is possible to design and develop a fully functioning and robust control device capable of generating useful data that can be used on the production floor to make smarter decisions.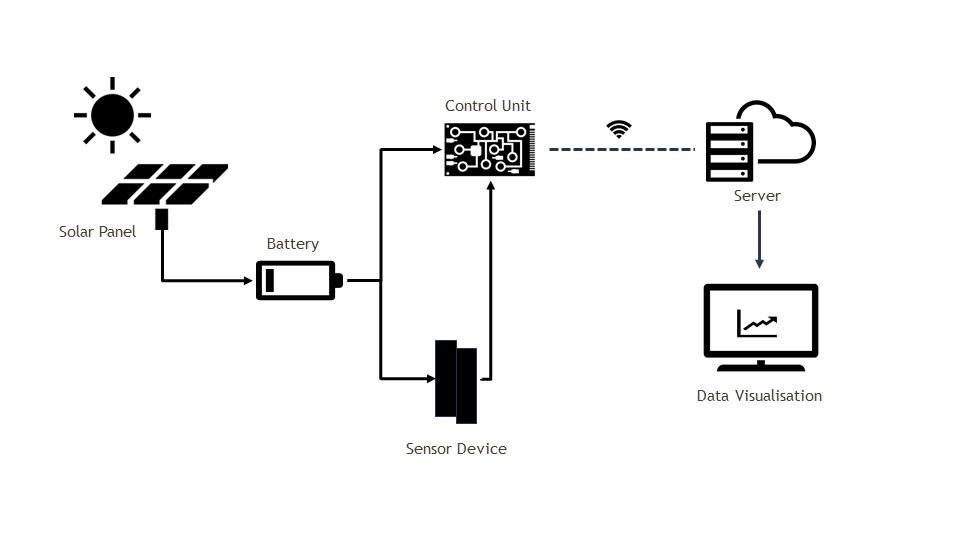 Share
Let's Talk
Tell us about your manufacturing challenge, and one of our senior engineers will be in touch to explore how we can help.
Contact Us