Omron Solution Partner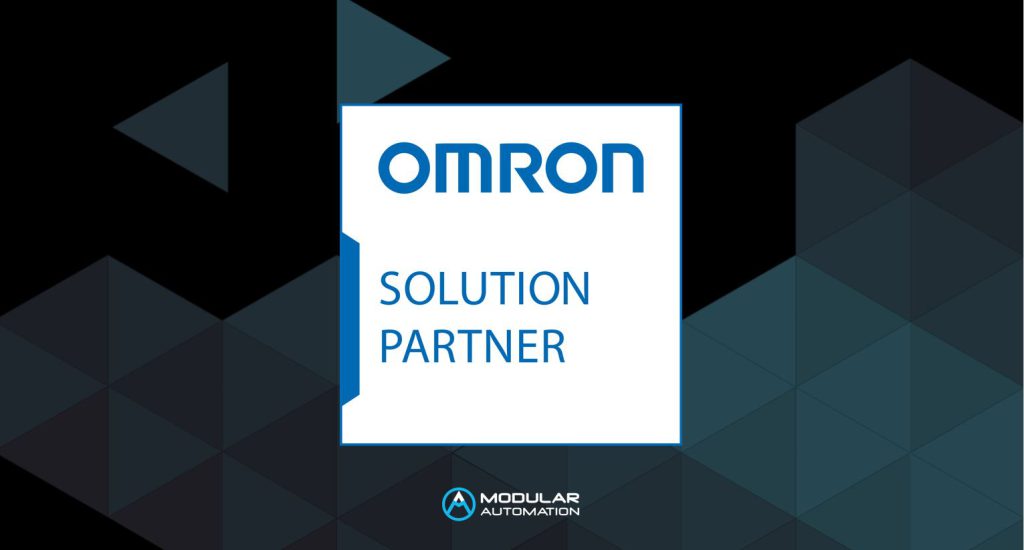 We're proud to be recognised as an Omron Solution Partner as we continue to lead in the application and implementation of their innovative technologies across key target industry sectors.
Recently, we integrated Omron's AIV technology into a large production line for a customer to create flexible manufacturing where Autonomous Intelligent Vehicles interact with both machines and operators.
Share
Let's Talk
Tell us about your manufacturing challenge, and one of our senior engineers will be in touch to explore how we can help.
Contact Us