DIY SOS: The Big Build Ireland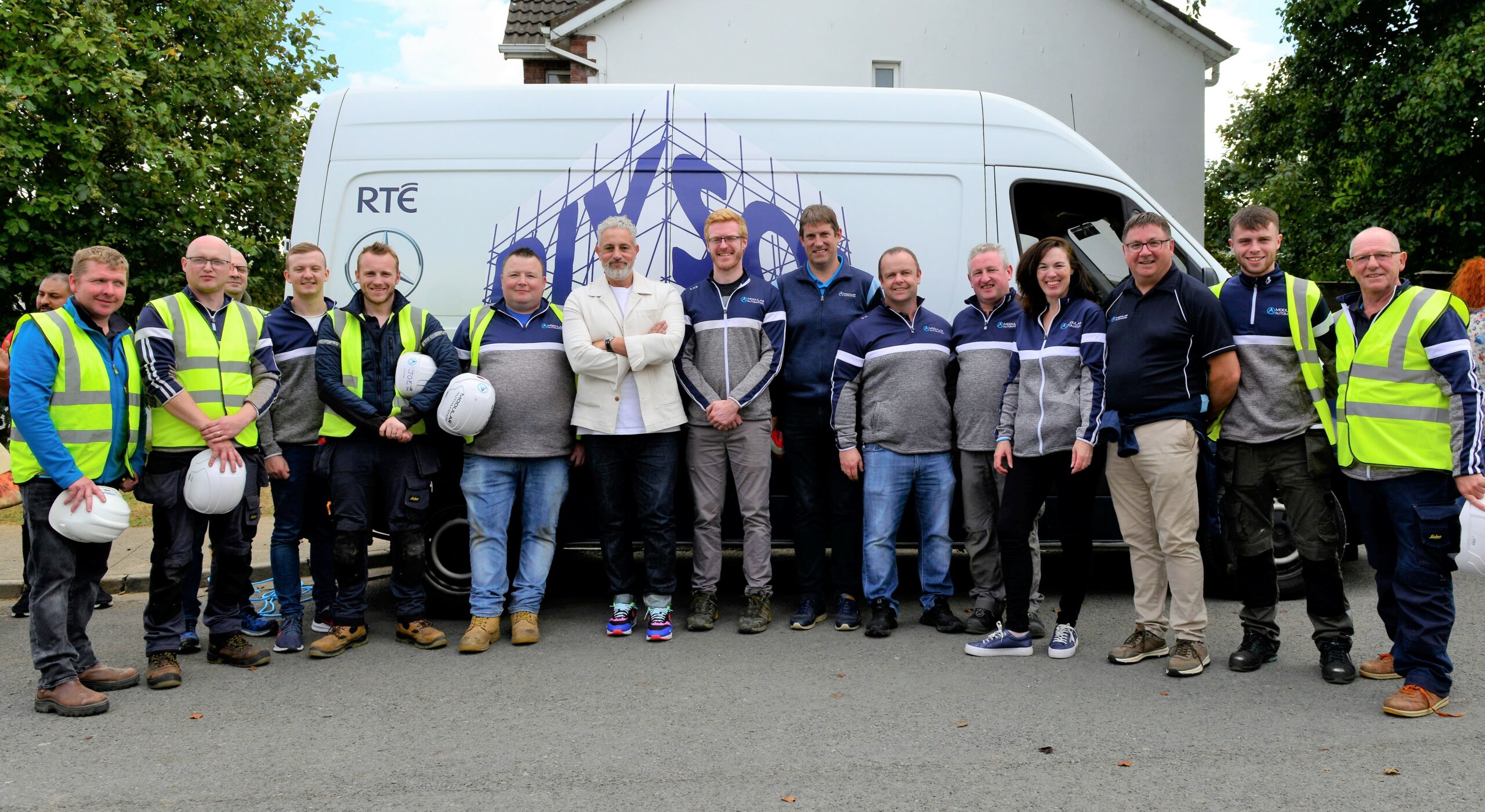 Over the past 2 weeks, we were delighted to have been part of a very special project for the latest DIY SOS home rebuild.
The build took place in Ennis for Isabella, a lovely 12-year-old girl with physically challenging needs.
Thank you to all of our Modular volunteers and everyone involved in the build during the past 2 weeks.
We're looking forward to sharing more details on the special garden project when the episode airs on RTE early in 2023.
Wishing Isabella and her family the very best.
Well done to all involved.
Share
Let's Talk
Tell us about your manufacturing challenge, and one of our senior engineers will be in touch to explore how we can help.
Contact Us