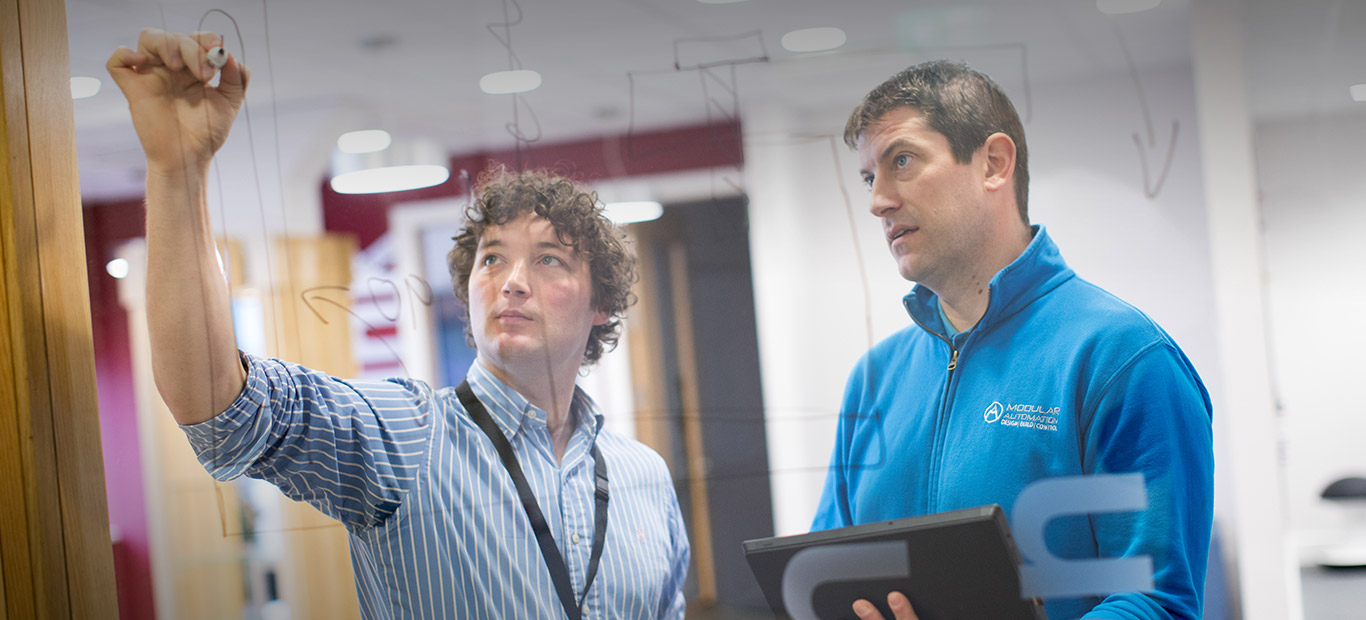 Our Services
Proof of Principle
An industry-leading approach to identifying
and addressing risks
Customers can engage in our pioneering Proof of Principle (PoP) methodology which allows us to identify and eliminate potential risks at the scoping and concept stage of a project. Risks are isolated and mitigated through rapid prototyping and reduced-scale trials, so we enter full-scale development with confidence. Our engineering team are renowned for their ability to deliver when others can't.
How We Do It?
Close collaboration

Our team will develop an intimate knowledge of the product, materials, processes and application giving us a deep understanding of your full process and unique needs. Close collaboration gives us the flexibility to work through unforeseen challenges and changes.

Innovation that creates value

Our commitment to innovate and use the latest, most advanced technologies has allowed us to take on the complex, challenging automation projects. While assessing every step of your current manufacturing process to identify potential risks, our engineers are aware of the latest innovative technologies that will advance and grow your capability.

The right idea, costed accurately

Our PoP process ensures that your project will follow a clearly defined scope and process before commencing. This leads to a clear understanding of the risks to be minimised improving the planning of equipment, resources and deadlines.
PoP Process

Read Our Case Study
The Proof of Principle (PoP)
Modular are at their best when developing complex custom solutions to advanced manufacturing challenges—a process that takes substantial talent, precision skills and a healthy appetite for…
Read More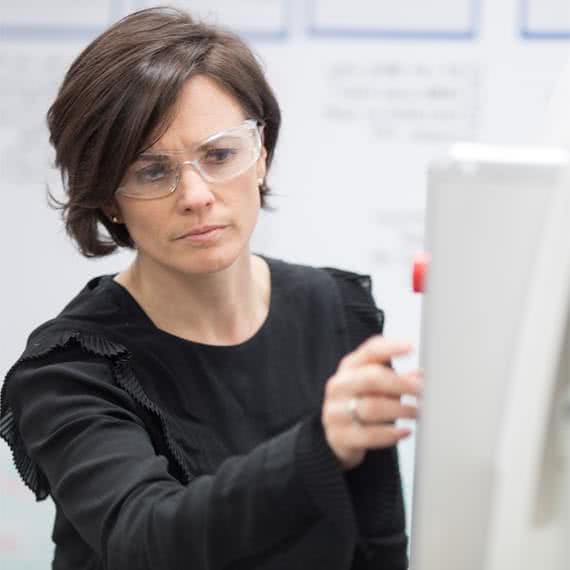 Let's Talk
Tell us about your manufacturing challenge, and one of our senior engineers will be in touch to explore how we can help.
Contact Us