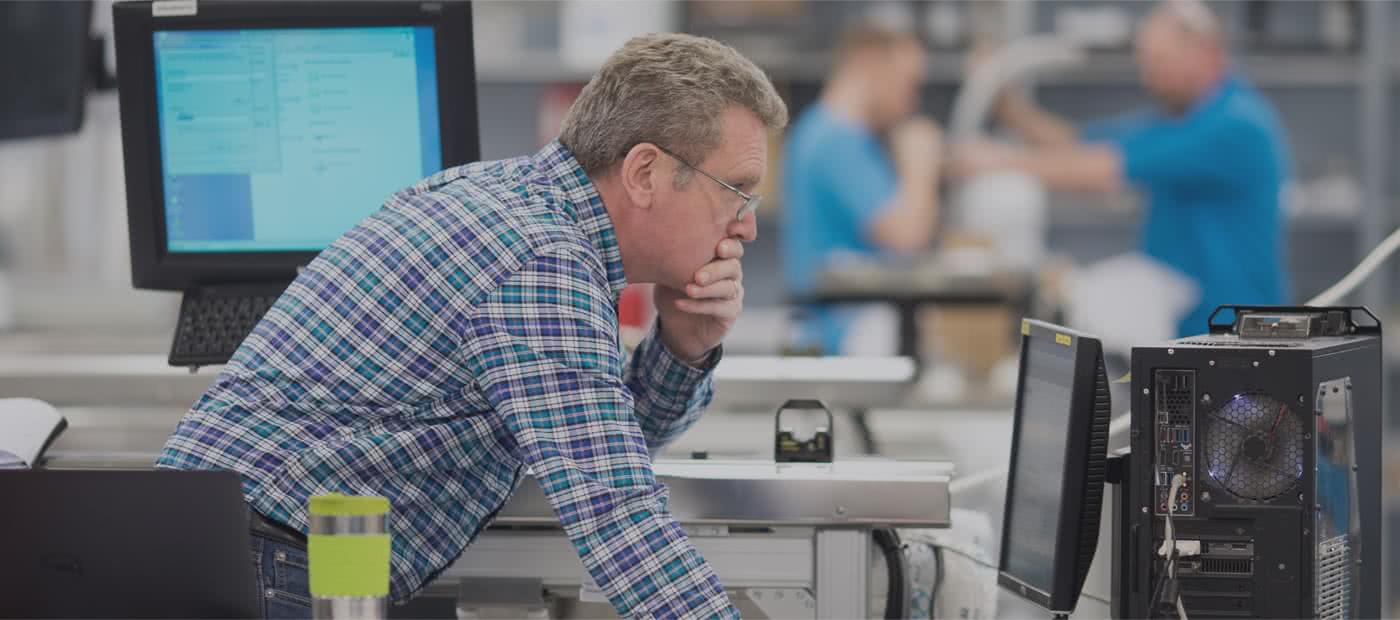 Our Capabilities
Leaders
in Automation
Outstanding automation solutions for the world's most progressive manufacturers. With determination, talent and deep collaboration everything is possible.
Determination
8070 projects to date. Every single one successfully delivered.
Talent
170+ of the most dedicated, capable and accomplished engineers.
Collaboration
1 team. Your people, our people, all working as one.
You can't test drive an automation solution, so your customer has to be able to trust that you will deliver. That's why we hold ourselves to the commitment of always, always delivering.
— Martin Dolan, Chief Business Development Officer

Strengths
Proof of Principle
"Everywhere there's a risk, we put our arms around it. We ask 'how can we de-risk it?'", Martin Dolan, Chief Business Development Officer. Our pioneering Proof of Principle methodology identifies potential risks early in the scoping and concept stage of a project. Risks are isolated and mitigated through additional R&D, PoP studies and reduced-scale trials, so we enter full-scale development with confidence.  To find out more about our Proof of Principle methodology, read our case study.
Toolmaking DNA
With a top-down history of award-winning toolmaking, precision is in our DNA. While we embrace the latest design technology, our problem-solving capabilities are grounded in the physical world, which enables us to craft exact, excellent tools that perform to perfection.
Rigorous Documentation
Comprehensive documentation of a machine's performance capabilities and operational requirements are as much a part of the solution as the machine itself. We provide both technical and GAMP documentation to ensure our customer has everything they need.
Software Integration
We specialise in the seamless integration of the latest automation engineering technology with highly efficient, bespoke software solutions. Our expert, in-house software development team excels at creating purpose-built software for highly challenging and technical applications.
Modular can take on the complex projects.

Where there is an unknown, that is totally their space. They have a great commitment and deep expertise. They think solution first and take a long-term view, then deliver an excellent build quality. Everything does what it's supposed to do.
- Senior Engineer at a leading medical technology company
Expertise
OEM Machine Integration
Automation in Controlled Environments
Medical Device Automation
Electromagnetic Transport Systems / LSM®™ Technology Transport Systems
Automated Pad Printing
Moulding Pick & Place
Robot Machine Tending Solutions
Robot-Integrated Vision
Build-to-Print Manufacturing
Cable Harness Assembly
Process Automation
High Precision/Speed Integration
Orthopaedic Manufacturing Automation
High-Speed, High-Precision CAM Assembly
Medical Device Assembly
Automation for Orthopaedic Manufacturing
Robot Palletizing Applications
Laser Welding, Automated Laser Marking, Laser Integration
Foundry Automation
Systems Integration
Bespoke Automation
Robot Integration
Heat Sealing
Automated LED UV Curing
Automated Coiling & RF Welding of Medical Tubes
Automated Punch & Die systems
Automated X-Ray Inspection

Modular are hugely innovative automation integrators.

Whatever's in my head, they conceptualise in 3D models. They're very innovative with mechanical design, and they build reliable, robust machines that work. We have a very strong partnership: they understand our requirements, and I trust them.
- Principal Engineer at a leading lens manufacturer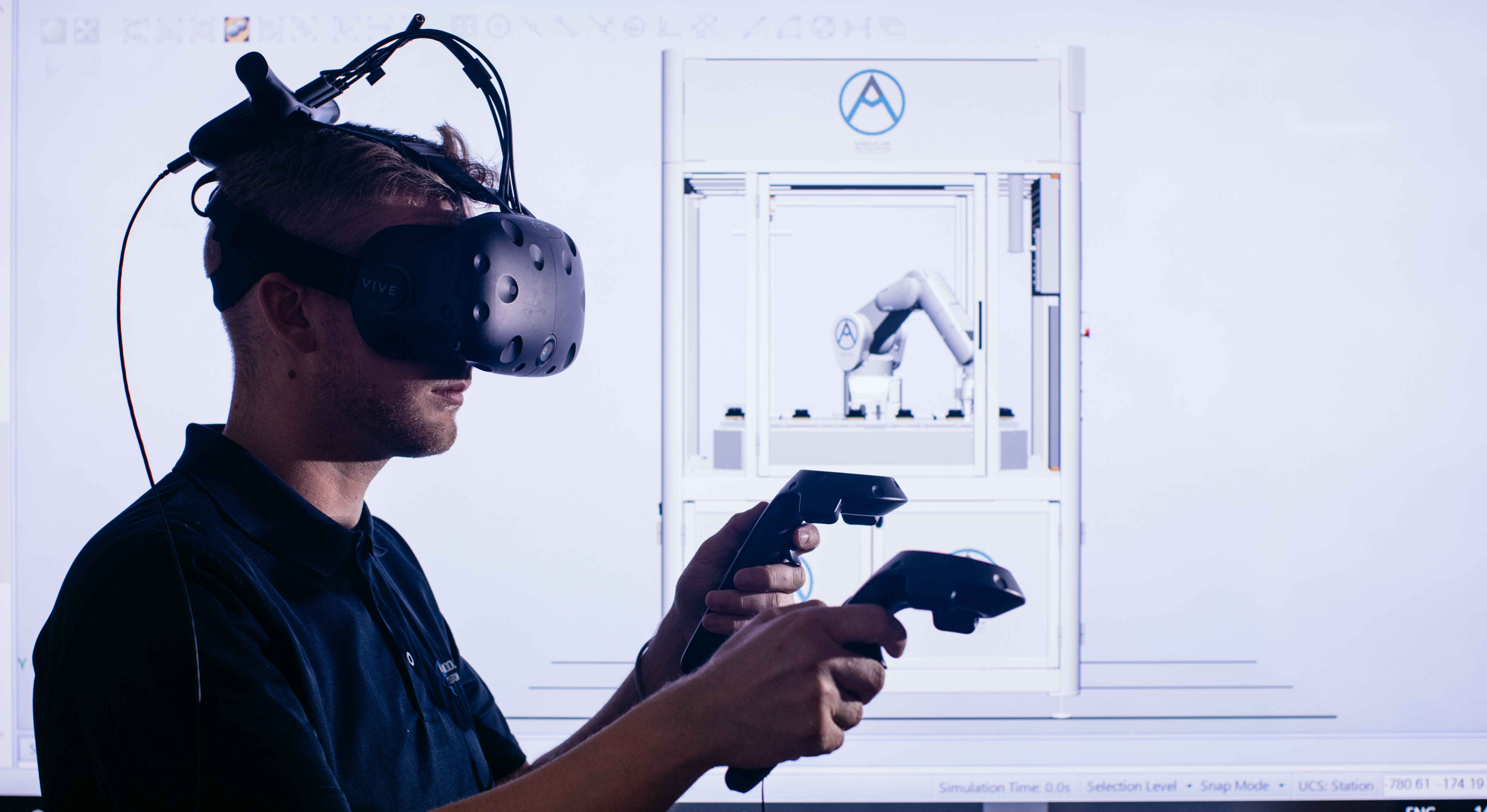 The Numbers
state-of-the-art facility
accomplished,
determined engineers
consecutive years Deloitte
Best Managed Company
We Deliver
The right solution, working perfectly, totally reliable, to advance your manufacturing capabilities.
Let's Talk
Tell us about your manufacturing challenge, and one of our senior engineers will be in touch to explore how we can help.
Contact Us