Bike to Work Scheme
We were delighted to welcome Derek Ayres on site from Coyne Cycles to chat about the Bike to Work Scheme with our employees.
Derek provided information about the benefits of the Bike to Work scheme including the savings employees can make along with the overall health benefits of cycling. There was also the opportunity to purchase a bike on the day with a great choice of bikes brought on site.
We'd like to say a huge thanks to Derek and HubEx for facilitating the visit!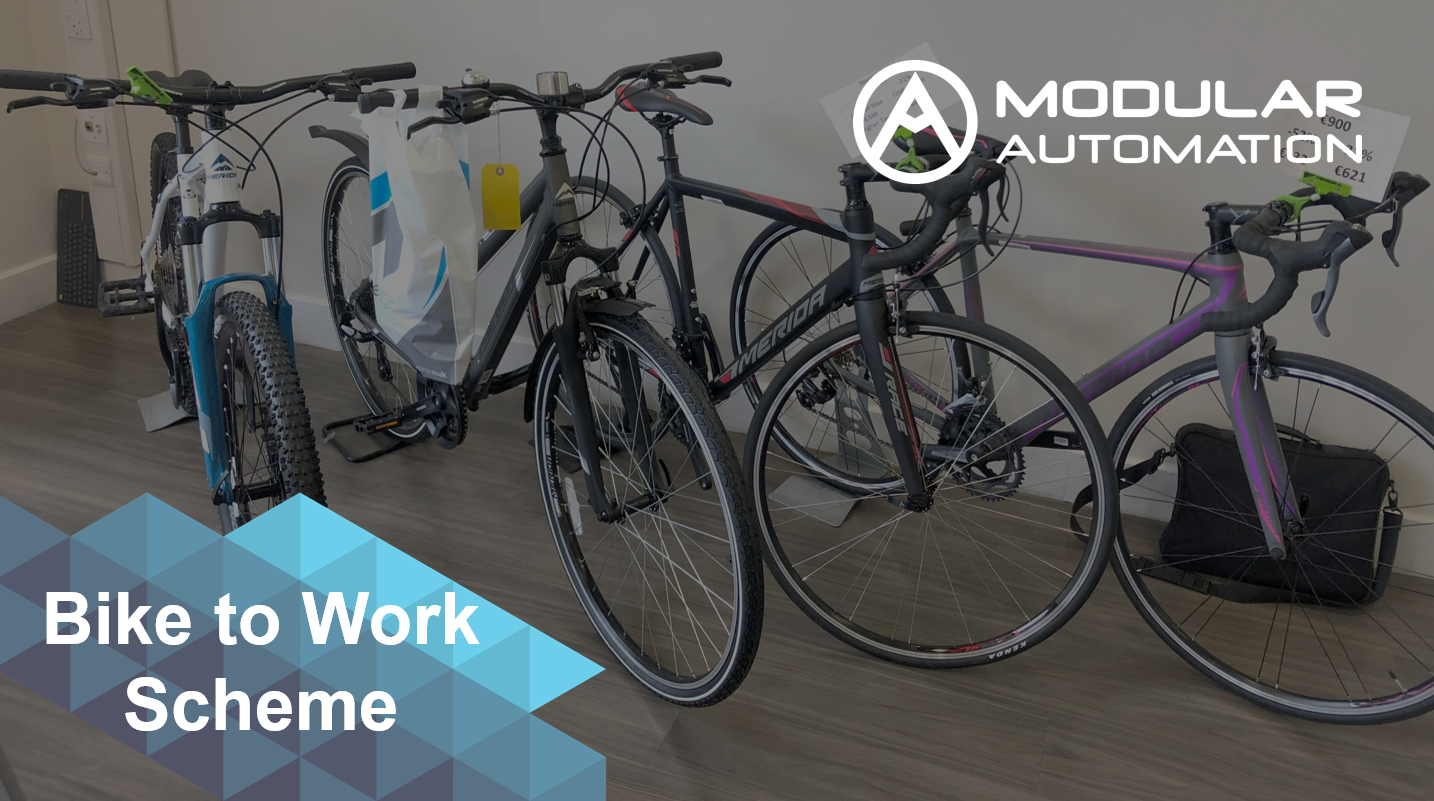 Share
Let's Talk
Tell us about your manufacturing challenge, and one of our senior engineers will be in touch to explore how we can help.
Contact Us